Watson backing Woods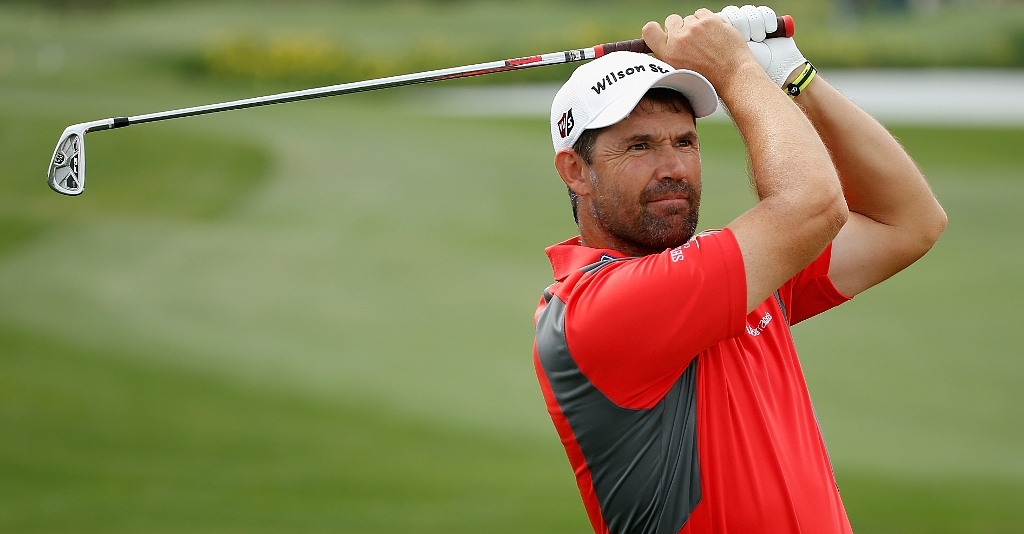 Tom Watson believes that Tiger Woods needs to find a swing that he trusts if he is to return to the upper echelons of golf.
Woods' woeful spell continued at the Open at St Andrews last week, with the 14-time major winner missing the cut after finishing on seven-over after 36 holes. It was the first time in the former world number one's career that he missed back-to-back cuts at majors, having also failed to make the weekend's running at the US Open.
There seems to be no end in sight for the 39-year-old and his reworked swing, but Watson – an eight-time major winner – feels that there is a simply solution for Woods – he needs to trust his swing.
Speaking ahead of the Senior Championship at Sunningdale, Watson said that without a swing that he believes in, Woods will struggle to turn his game around.
"There is a very simple way back for Tiger," said Watson. "He has got to develop a golf swing he trusts – bottom line."
He added: "I can reflect back to my career when my swing was in the tank. I was never really playing well, it was a struggle. I was just competing with my short game and just trying to make a score.
"Until I figured out my golf swing later in my life when I was 44 years old, the game was really tough. I went through nine years where I won just one tournament or something like that.
"After figuring it out, the game was easy. Tiger needs to find a swing that works and he trusts. It's there and it can be done. I did it."