Watney leads in Reno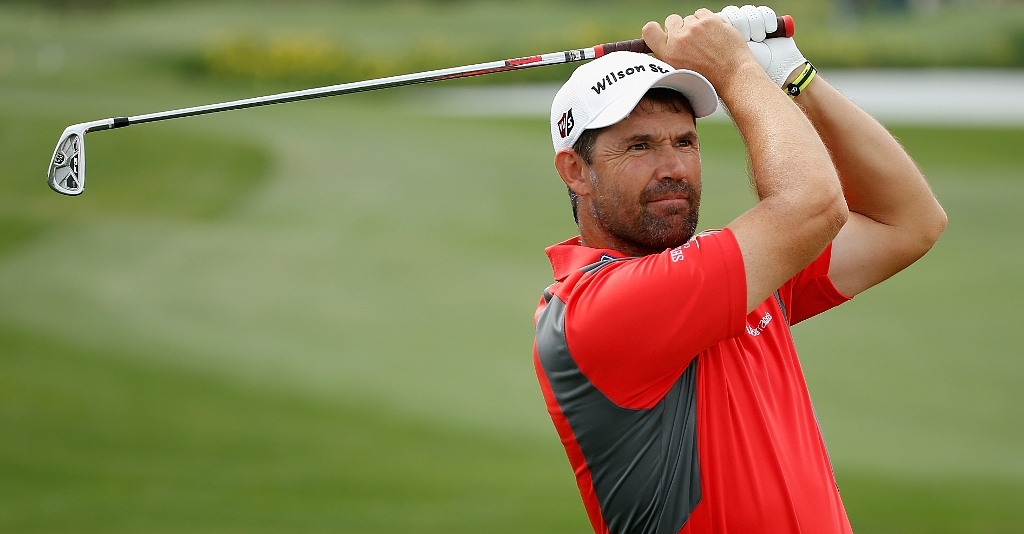 Nick Watney birdied his way to an first round lead at the PGA Tour's Barracuda Championship in Reno.
Watney carded a superb nine under 63 at Montreux Golf and Country Club. His nine birdies earned him 18 points in the modified Stableford event.
"I'm very pleased with the way I played today," Watney told The Augusta Chronicle.
"This is pretty close to home. So it's nice to see a lot of friends and family. I'm enjoying myself and hope it continues like this."
"You definitely don't want to miss tournaments and not qualify for tournaments. So it's definitely a factor. But if you tee off thinking about that, you probably won't play as well as you should."
The bogey free round puts him two points ahead over Geoff Ogilvy and Tim Wilkinson, who are both locked on 16 points.
While Ogilvy was also bogey-free, Wilkinson carded two bogeys but made up for it with nine birdies.
Players receive eight points for a double eagle, five points for an eagle, two for birdie, none for par, minus one for bogey and minus three points for double bogey or worse.