WATCH: Social media star pays tribute to Mickelson with special US Open song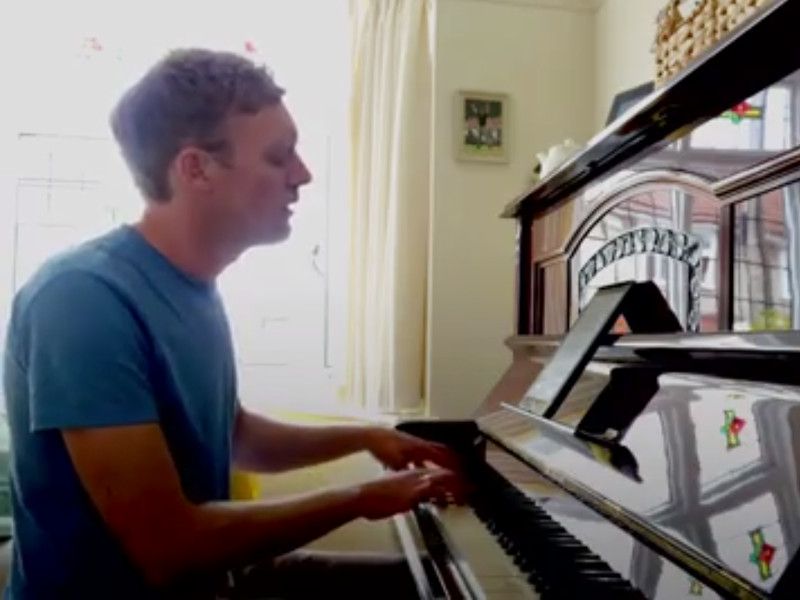 Social media sensation Sam Harrop has paid tribute to Phil Mickelson with a special song ahead of the US Open.
Harrop has put a golfing twist on Ed Sheeran's famous song 'Thinking Out Loud' to salute the 50-year-old American, who will once again go in search of the career Grand Slam when the US Open tees off on Thursday.
Mickelson needs only the US Open to complete a rare clean sweep of all four major titles, a feat he's been trying to achieve ever since he captured the Open Championship in 2013.
We don't know if this song is going to help him do it, but it's certainly the most heartfelt ode to a professional golfer we've ever heard: