Warren prepared for title defence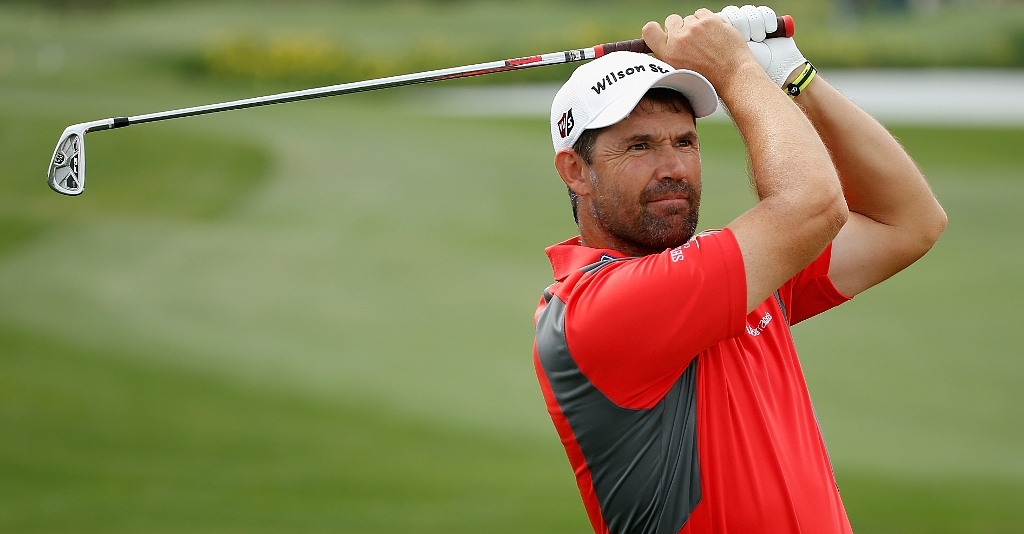 Marc Warren arrives at this week's Made in Denmark as the defending champion.
The Scot won the inaugural tournament in Farso in 2014, his only win of the season. Now, the world number 50 returns to Denmark a year later off the back of two top five finishes in his last five events.
"This is a fantastic event for the European Tour," quipped the 34-year-old on sportinglife.com.
"It was an incredible week and the crowds were amazing. It was the week after the US PGA Championship and it definitely had the same feel to it. Especially coming down the last four holes, the atmosphere was amazing."
Warren will face stiff competition from the over 20 Dane's in the field, which include 15-time European Tour winner Thomas Bjorn, who is very excited to be playing at home.
"It's probably only the Majors that get you more excited than playing here in Denmark," said the 44-year-old.
"Playing in your home country is special and it's a week you look forward to. It's an important event for all the Danish players, and hopefully we can grow it so it becomes an important event for all the players."
Despite just one top ten finish and seven missed cuts in 2015, the Dane feels in good condition for this weekend after finishing tied for 48th at the PGA Championship.
"I'm feeling alright," he added.
"I had a couple of good rounds last week. I've been playing quite poorly over the summer, so it was nice to take a couple of positive steps last week, so hopefully I can transfer some of that into this week."