Walker to be less cautious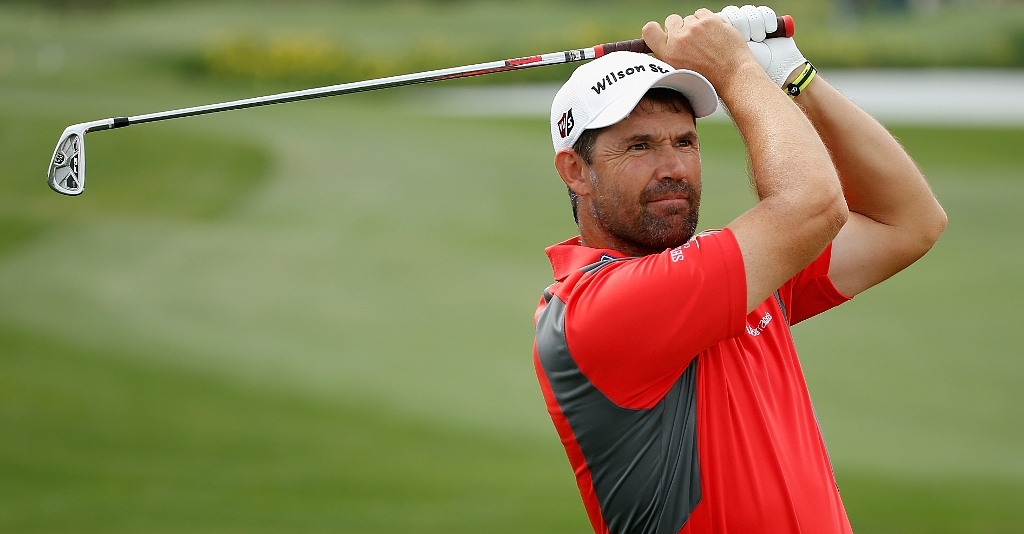 World number 17 Jimmy Walker says he has learned lessons from his sudden death play-off defeat to Patrick Reed at the Hyundai Tournament of Champions in Kapalua, Hawaii last week.
The American grabbed the lead on the final day after four birdies on the front nine, but finished the back nine on an even-par 37 after a single birdie and one bogey.
Reed, his team mate at the Ryder Cup, went on tie up the scores with an eagle and two birdies on the way in, and eventually won the title after another birdie on the 18th at the first play-off hole.
Walker says he plans to be less cautious if he finds himself in the same position in at the Sony Open in Honolulu this week.
"If you look at the shots I was hitting, I got maybe just a bit lead-protective, even though I wasn't trying to be," he told Golf Digest.
"I was hitting it so darn good I could have done anything I wanted with the golf ball. I'm not going to say next time be more aggressive, but I can take better lines, more aggressive lines, and try to increase the lead instead of holding on."
Walker is the defending champion at the Waialae Country Club. He won last year's title after firing a final-round seven-under 63 to edge third-round leader Chris Kirk.
"It's nice to have the chance to defend. I'm coming back to a place I like and had some success," he said.
"Really, I'm playing well and feeling very comfortable. I am ready to get back at it this week."