Walker leads after late surge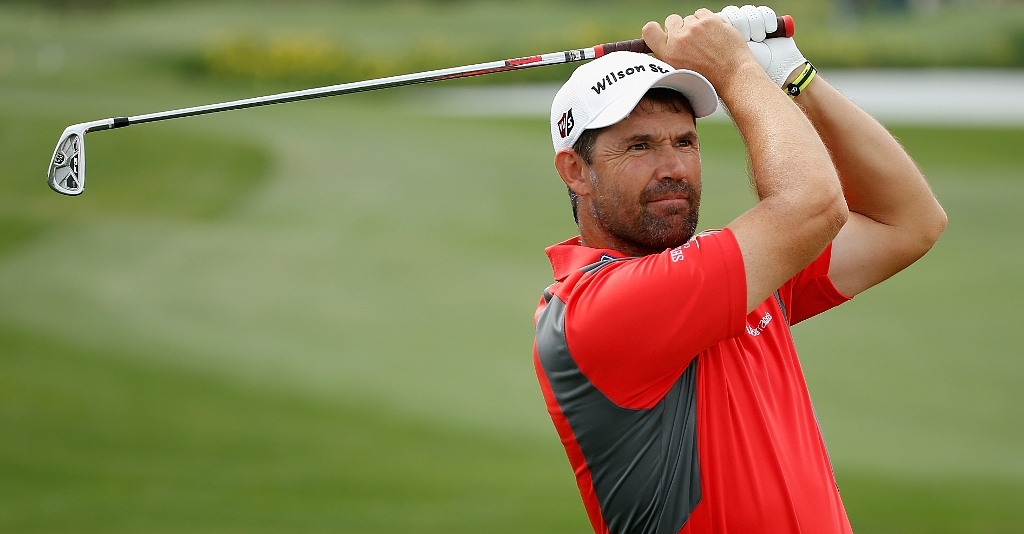 American Jimmy Walker will take nothing for granted in the final round of the Valero Texas Open on Sunday.
Walker opened a four-shot lead at the top of the leaderboard in Saturday's second round, shooting six birdies and half as many bogies to card a three-under 69.
Despite his significant lead over second-placed Jordan Spieth, Walker says he will play as if his fellow American is right on his heels.
"I have to go out and play a good round because, you know, seeing – it's just hard," Walker told the PGA Tour website.
"You can get on the wrong side out here pretty quick, it's that kind of golf course, it's hard. So you have to really concentrate and hit the golf shots you need to hit. So that's what I have to do."
Walker didn't look to be in title-winning form on his way out, shooting three birdies and two bogeys to finish the front nine on one-under.
The 12th hole proved to be the turning point for the 36-year-old. A poor drive resulted in his ball being buried deep in a bunker, but he managed to escape the hole with a bogey.
"I'm in there digging, I'm moving earth and I can't find the ball. Really? Is it here? It's here. I don't know. It was kind of hectic," he said
"I didn't really know what to do. I didn't know if the play that I made was going to be right. It was way under there.
"So that was a bummer, but I got it out somehow and then hit a good shot up there and thought if I made the putt that would have been gigantic. Making five was good there."
Walker went on to birdie three of the last five holes to take the lead, while Jordan Spieth faded badly.
Spieth finished the front nine on three-under after four birdies and a bogey, but went on shoot bogeys on the 12th and 14th and a double bogey on the 16th to card a one-under 71.
Billy Horschel is third on three-under after shooting four birdies and three bogeys to also card 71. A pack of five players are tied for fourth, trailing Horschel by a single shot.