Volvo Match Play returns to England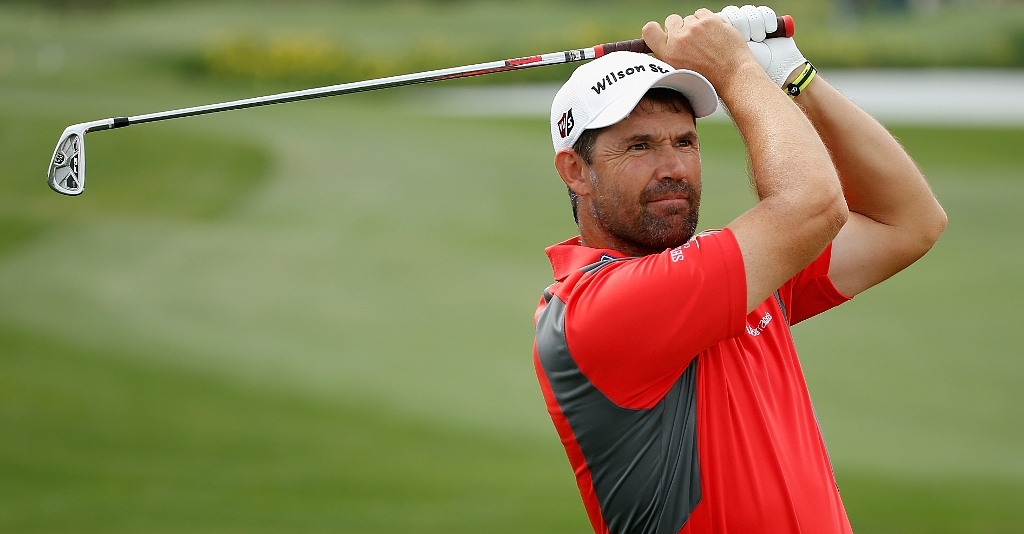 The Volvo World Match Play Championship will return to England in the autumn to celebrate its 50th anniversary.
Having been staged in Spain and Bulgaria since it left English shores in 2007, the tournament returns, but will this time be played at the London Golf Club in Kent and not its traditional Wentworth home.
The Championship will also revert to a 16-man field, split into four groups of four, held over five days between October 15 and 19.
"I think it is fantastic that the Volvo World Match Play Championship will be played in England for this special anniversary," said defending champion Graeme McDowell.
"I enjoyed everything about my victory last year at Thracian Cliffs in Bulgaria. It seems right though to celebrate the championship's anniversary in England, where the tournament was held for so many years."
George O'Grady, chief executive of the European Tour, added: "Already a tournament with a great tradition on the European Tour, we look forward to the Volvo World Match Play Championship adding a new chapter to its rich history in this, its 50th year, when it is played for the first time at The London Golf Club."