Villegas wins Wyndham Classic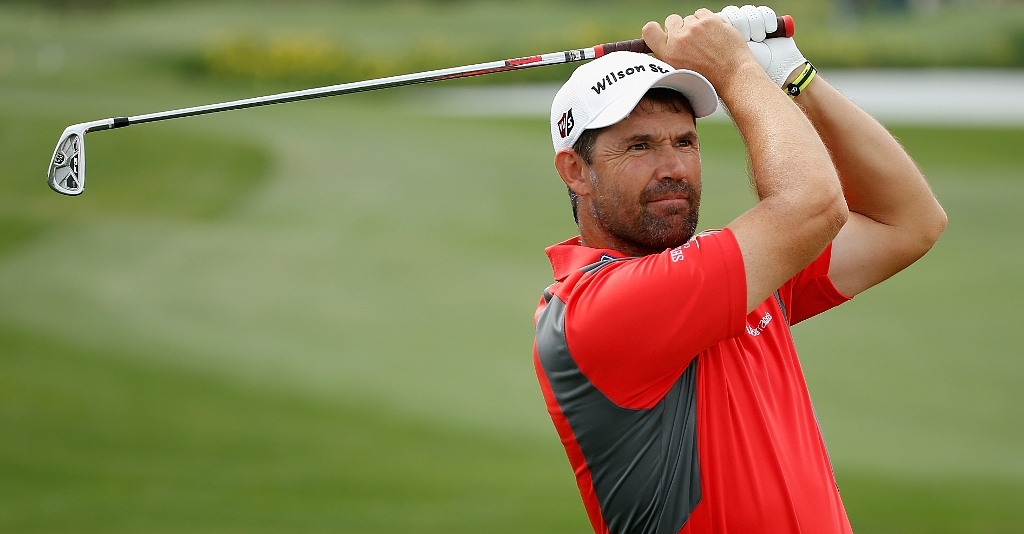 Camilo Villegas claimed his fourth ever PGA Tour title on Sunday when he carded a seven-under 63 in the final round of the Wyndham Classic.
Villegas hit his best form early on the final day, with four birdies, an eagle and no bogies on the first eight holes at Sedgefield Country Club.
He managed just one more birdie – on the 15th – on the rest of the course, but still finished on 17-under and 263, a shot ahead of Bill Haas and Freddie Jacobson who were tied for second.
The Columbian said he was unsure of whether the score would be enough to win.
"I was hoping for a playoff. I thought I needed one more (stroke)," he told ESPN
"When the boys got closer to the last hole, you can get a little anxious. You don't have a golf club in your hand. You can't really control it."
Villegas topped the leaderboard after a 63 in round one in Greensboro, but fell behind after a 69 in the second round and 68 in the third on Saturday.
Jacobson came one hole from forcing the play-off which Villegas had expected. He hit three birdies to arrive at the 18th at five-under, meaning that par would have been enough to tie up the Columbian for first place.
However, a bogey on the final hole saw him card 66 and finish 16-under to tie Haas for second place.
Heath Slocum finished fourth after failing to live up to his performances in the first two rounds.
Slocum carded 65 in both the first and second rounds to start the third day tied for first with Scott Langley.
However, he dropped back after carding a 68 in round three and hitting five bogeys on the last day to score 67.
Nick Watney topped the leaderboard on 14-under at the start of the final day, after carding 67, 64 and 65 in the first three rounds.
But bogeys in the second and 14 and a double bogey on the 18th saw him card a final round 70 and finish tied for fifth with Brandt Snedeker and Webb Simpson.