Victory for Van der Walt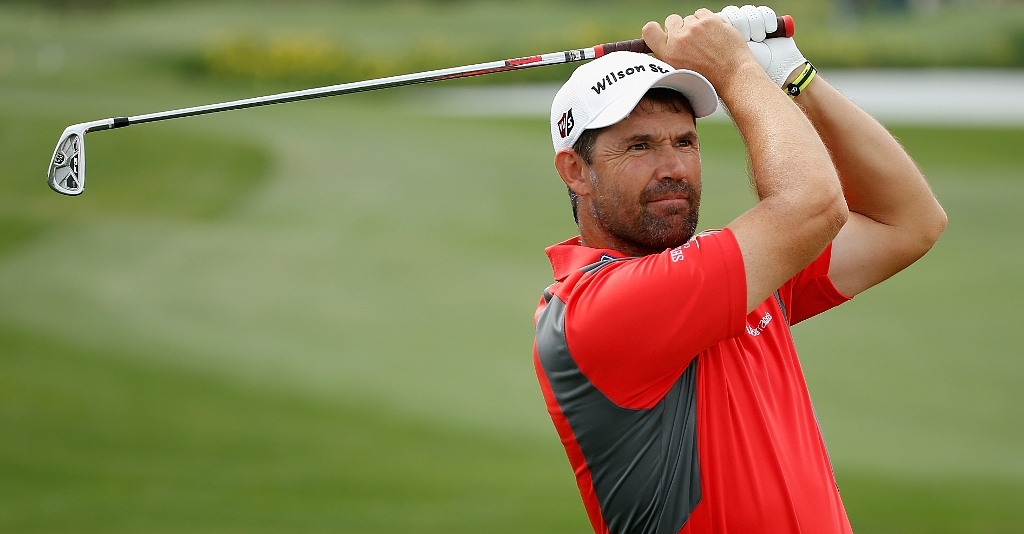 South African Dawie van der Walt held his nerve on the final round of the Nelson Mandela Championship to secure a two stroke victory over England's Matthew Baldwin and Spaniard Jorge Campillo.
Van der Walt finished the rain interrupted event which was reduced to 54-holes at 15-under-par (195).
The win also won him the Sunshine Tour Order of Merit for 2013, his €1-million cheque ensuring that he passes long-time leader Darren Fichardt who had to settle for a share of 50th at the Kwa-Zulu Natal tournament.
Van der Walt had been recovering from an ankle injury and has failed to make the cut in all but one European Tour event this season.
The 2013 Tswane Open winner said that he had hit 'rock-bottom' and was as surprised as anyone that he held his nerve after dropping shots on the eighth and 11th holes.
"I was pleased with the bogey putt at eight," Van der Walst said of the hole where he had a difficult chip from the deep-rough.
"It could so easily have been a three-putt. And 11 was playing tough anyway, so I was ready to battle through that one."
On the 12th he made eagle and would go on to card birdies on the 13th and 15th to pull clear of the rest of the field.
Lady luck smiled on him on the 15th where his rescue shot struck a fan. He still had a good lie and drained a 20 foot putt for birdie.
Van der Walt made par on the last three holes, admitting that he was a far more relaxed man after his good fortune on the 15th.
"Once I got that birdie on 15, I was pretty comfortable that the tournament was mine to lose. I wasn't sure what the guys behind me were doing, but I knew that they would have to go for birdies if they were to force a play-off.
"So I was pretty relaxed coming home – it helped that I had been in that position before," he added.
With this win Van der Walt has secured a place in next year's Open Championship at Hoylake in Liverpool.
"It will be my first major," he said. "I hope I can be at the top of my game then and test myself against the best in the world."