Victory for Holmes in Houston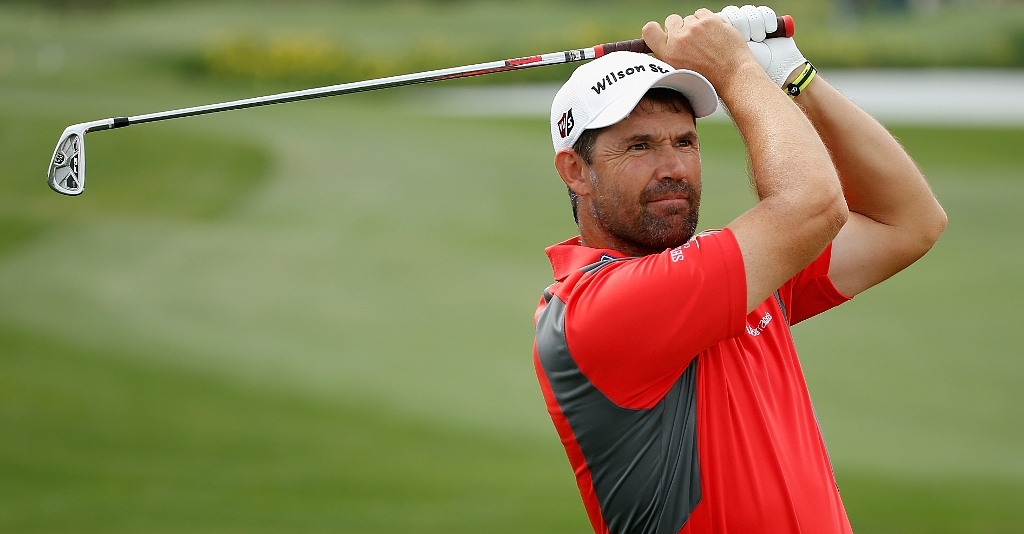 JB Holmes won his second PGA Tour event of the season at the Shell Houston Open after he came out on top in a three-man play-off on Sunday.
Holmes shot a final round 64 and defeated Jordan Spieth and Johnson Wagner on the second hole of the play-off.
The soon to be 33-year-old insisted that he only focused on his own game and that he didn't expect to be in the winner's circle when he started his final round.
"I didn't focus on the results at any point in the round," said Holmes.
"I was just trying to do the best I could do each hole and at the end of the round, then you add it up.
"I didn't tee off expecting to win today, but you know, it's a nice surprise."
Overnight leader Jordan Spieth claimed a share of second place after dropping out on the first play-off hole due to a bogey.
Spieth lead the field after Saturday's round three at 14-under par, but he wasn't able to close in the final round for the fourth time in his career after having the 54-hole lead.
Instead, it was Kentucky-native J.B. Holmes who won and he got his first PGA Tour victory of the season.
Holmes started the fourth round of the Shell Houston Open down six strokes to Spieth at 8-under par.
Holmes had an unstoppable round, as he had five birdies on his first five holes and two more on the front nine for a 29.
He added another two birdies on the back nine but bogeyed the 16th. This still gave Holmes the lead as he entered the clubhouse nearly two hours before Spieth would finish his round.
Spieth had just three birdies on the round and a bogey to give him a 16-under score after he finished on the 18th, but he joined Holmes in a play-off.
One more golfer also was tied for the lead after his Sunday round.
Johnson Wagner, who has three career PGA Tour victories but none since 2012. After Wagner birdied his last hole of his round, he completed his three-under 69 final round, putting him in the play-off.
On the first hole of the playoff, Holmes put it on the green with a chance at birdie while Spieth and Wagner both found the bunker.
Spieth was up first but hit a poor shot after a camera went off at the top of his backswing, something he was not happy about and it derailed his chances at a win and he was eliminated after Wagner and Holmes made par.
On the second play-off hole, Holmes missed a birdie putt to win, but Wagner missed a close par-putt and Holmes was given his first win of the year after he finished second twice already this year.
Spieth and Holmes will play again this week at the first PGA Tour major of the season, the Masters, but unfortunately Wagner won't be given a bid after he needed to win the Shell Houston Open to be able to compete in the Masters.
Even with Jordan Spieth's second place finish, he'll be at the forefront for favorites to win the Masters after his six top-10 finishes already this season.