Veteran golfer advises Day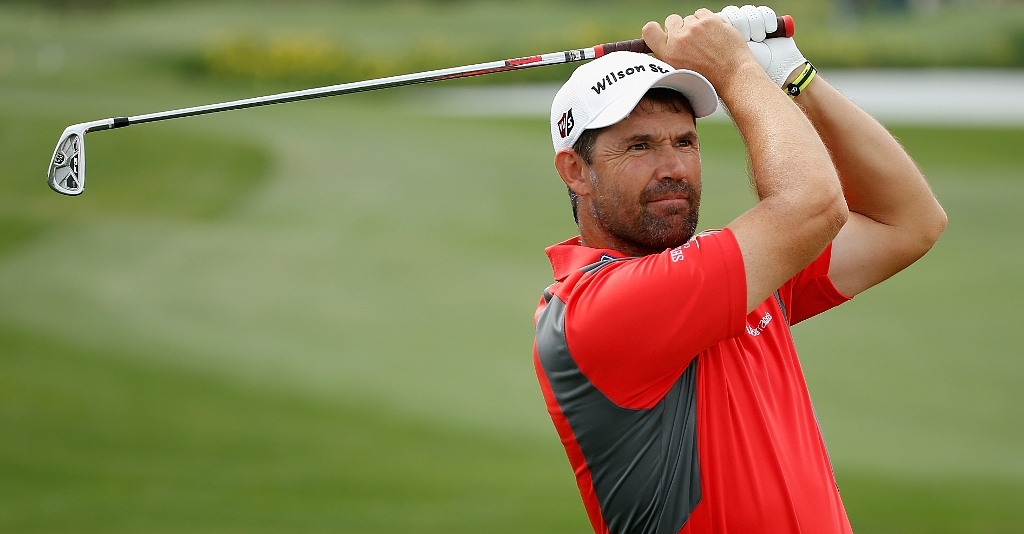 Australian golfer and vertigo sufferer, Stephen Leaney, has praised Jason Day for his performance at the US Open.
Leaney, 46, stated that it's no easy task to play a round of golf while battling the dizziness that comes with having vertigo.
The veteran, like the rest of the golfing world, was impressed by the way Day battled on at the US Open in Chambers Bay despite collapsing in the second round.
"It's amazing that he could even keep playing," Leaney told Foxsports.com.au.
"The best way for me to describe it is, it's like trying to play golf when you're drunk. You can't ever get yourself in a position where you're balanced and focused enough to hit a golf shot."
The 2002 US Open runner-up explained that it was clear to him that his fellow countryman was struggling as he avoided looking at the ground, which makes it worse, and that it is tough to be able to finish a golf tournament in that condition, especially a US Open.
"I did notice he was holding his yardage book up high in front of his face to stop himself from looking down," he said.
"I'm not surprised that he ran out of gas in the end. For starters it's a US Open, so that's hard enough."
Leaney went to say that if the young Australian can find some sort diagnosis for vertigo then he can move forward from there.
"The hardest part is to get the diagnosis, because there's so many different forms of vertigo," the said.
"Once you find that out, you can start working on fixing it. That's where I was lucky to find out about (eliminating) dairy."
Leaney, who turned professional in 1992, has admitted that medication for the illness doesn't last as long as it should and advised Day to seek alternatives.
"I doubt the medication would solve the problems for him. He would be on those now and they seem to wear off," he explained.
"Hopefully it doesn't affect him for too much longer because, I can tell you, it's not fun."
Meanwhile, Day has announced he will sit out this week's Travelers Championship in Connecticut.
Day's caddie Colin Swatton said on Monday that the golfer was suffering from his exploits in Washington state.
"I'm not sure how much of yesterday took it out of him. I really don't. It's in the result. I don't know what to say. I'm obviously disappointed and he was totally exhausted."