US PGA moving to July in 2016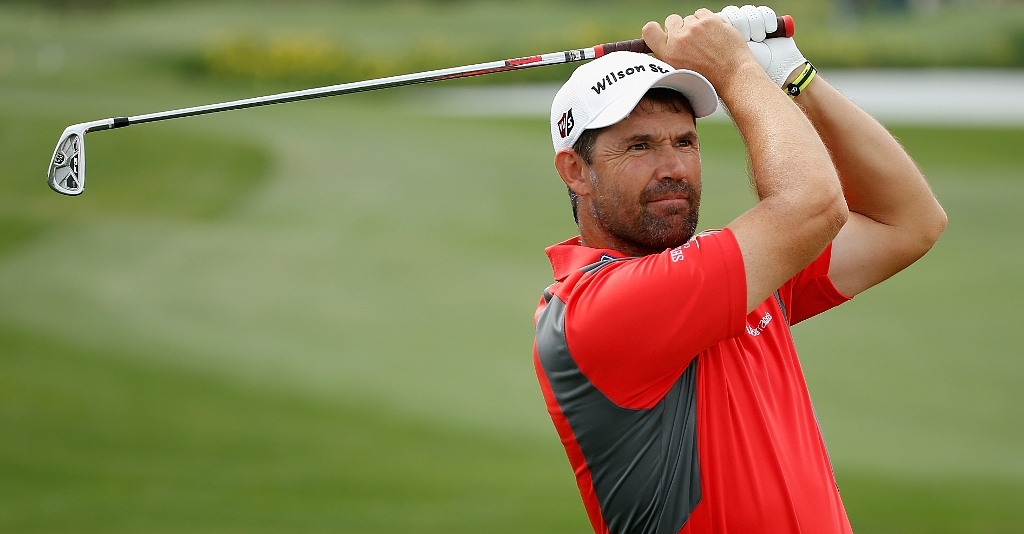 There will be just one week between the Open and the US PGA Championship in July 2016 to make room for the Rio Olympics in August.
The US PGA will move from its traditional August date for the first time since 1971, being staged at Baltusrol in New Jersey from July 28-31.
The Open will be held at Royal Troon from July 14-17.
The opening ceremony of the Olympics in Rio takes place on August 5, with the golf competitions (72-hole strokeplay events for men and women) provisionally scheduled for August 6-9 and 12-15.
PGA of America chief executive Pete Bevacqua said on Wednesday: "It really wasn't difficult at all to come up with that date. We worked closely with the R&A and the USGA and obviously Augusta National being the caretakers of the other majors, and it just makes sense.
"It's a condensed schedule in 2016. Obviously with the Olympics, it's also a Ryder Cup year, you throw in obviously the FedEx Cup, so it's a very congested schedule.
"I would tell you that we view it as a positive. We think that the end of July at Baltusrol just outside of New York City is actually a better time of year than August.
"We think the temperatures will be better and also in terms of the activities of the residents of that area. Less people are on vacation, more people are in town and we think it will work out as a real benefit to the 2016 PGA Championship."