Unfinished business for Park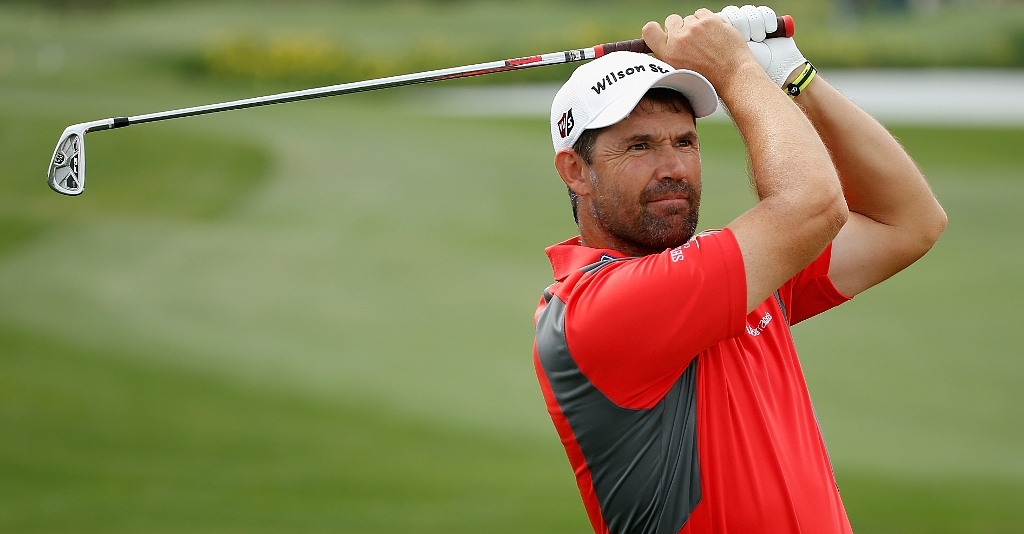 Inbee Park will be going all out to win the Women's British Open this week, the only traditional major missing from her CV.
Technically speaking, the South Korean also hasn't won the Evian Championship, which became the fifth women's major in 2013. She won that tournament the year before when it was still known as the Evian Masters, but the British is clearly foremost on her list of goals.
"It would be nice if I can win it (the Evian) again," Park told a pre-tournament press conference at Turnberry. "It's the same trophy, isn't it? I've won that event before. My name is on there whether it's a major tournament or not.
"I've never put my name on the British Open trophy. That's really my main goal. For me, the true Grand Slam would be winning the British Open. If I win Evian again and never won the British Open, I don't know if I can give myself a Grand Slam then or not. It's questionable."
After Lydia Ko's heroics at the start of the year saw her briefly take over the World No 1 spot, Park started making her presence felt again.
She captured three victories on the LPGA Tour, with the most recent one at the the Women's PGA Championship – her third win at that tournament in succession – seeing her reclaim the top spot in the world rankings.
While there will be pressure to get a first win at the British Open under her belt, she will head into the tournament will much less pressure than she faced in 2013, when she arrived at the Old Course having won the first three majors of the year.
"I think it's got better and better every year," Park added. "2013 was obviously really the craziest pressure. And then 2014 got a little bit better and then this year I feel a lot less pressure because last week I didn't play well at all.
"Last week in the final round I had probably one of my worst rounds of the year (76 in the Meijer LPGA Classic), and I was just hitting the ball everywhere. Really it freed up my mind.
"I come into this week with no expectations. You get a couple of weeks like that where you don't feel like you're hitting the ball that well. But sometimes it takes a couple of days to come back, sometimes it can take one to two weeks to get back to position."