Twelve more handed Open berths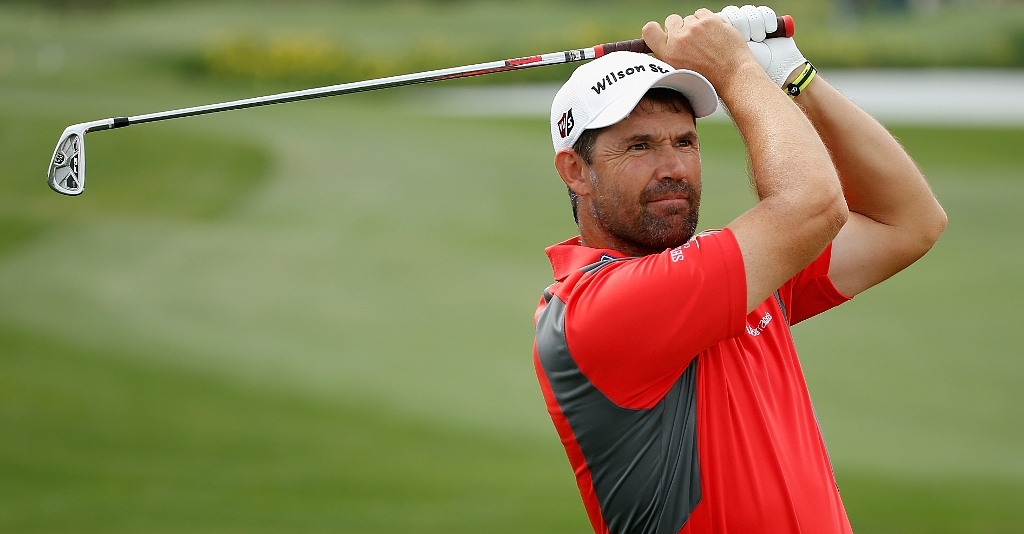 After the Final Qualifying events for the Open Championship finished on Tuesday, 12 more players were added to the field for this year's tournament.
A total of 288 players competed for the 12 available Open berths at qualifying events at Sunningdale, Gailes Links, Woburn and Hillside.
At Sunningdale Matthew Southgate and Byeong-Hun An were the only qualifiers, while Marc Warren, Jamie McLeary and Paul McKechnie secured their places with impressive performances at Gailes Links.
At Woburn, amateur Paul Dunne, Oliver Fisher and Rhys Enoch were confirmed for this year's tournament at Royal Liverpool, while John Singleton, Christopher Hanson and Oscar Floren booked their participation for the event at Hoylake, at Hillside.
"It's amazing, I must have tried to qualify for The Open 10 times since I got down to scratch as an amateur," Southgate told the European Tour's official website of his feat.
"I have been working hard with my coach, my preparation has been good and I'm just delighted it all came together."
Rodgers too secured his Open participation for the first time, although he narrowly missed out having bogeyed his final hole.
"It's a dream come true. I can really look forward to Hoylake and see what happens," said the 38-year-old.
Warren, a two-time winner on the European Tour, started his afternoon six shots off the pace, but carded a 64 on the final day to finish the 36-hole event on nine-under.
"I was really confident coming in here as it's a course I play a lot," said Warren.
"It means a lot to get back into The Open. Last year was my first taste of it. But I was frustrated as I was close to making the cut and you want another shot at it."
At Woburn, Dunne almost didn't make after arriving at the first tee with just a minute to spare, but kept his composure to card a 67, which was enough to hand him a three-shot victory.
"It gave me a bit of a fright," admitted the Irish international.
"I misjudged the time it would take me to get from the clubhouse out to the 10th tee but fortunately I managed to hit my opening tee shot straight down the middle.
"This is the first time I have ever played in an event like this so I wasn't sure what would be a good score. I just decided to press and see what happened and it turned out very well."
Hanson, too, was relieved to finally qualify for the most prestigious event on the golfing circuit for the first time.
"I've reached final qualifying several times before but the nearest I came was here (Hillside) a few years ago when I missed out by three strokes. It's unbelievable, a dream come true and I'm delighted," he said.