Tweaks made to TV evidence rules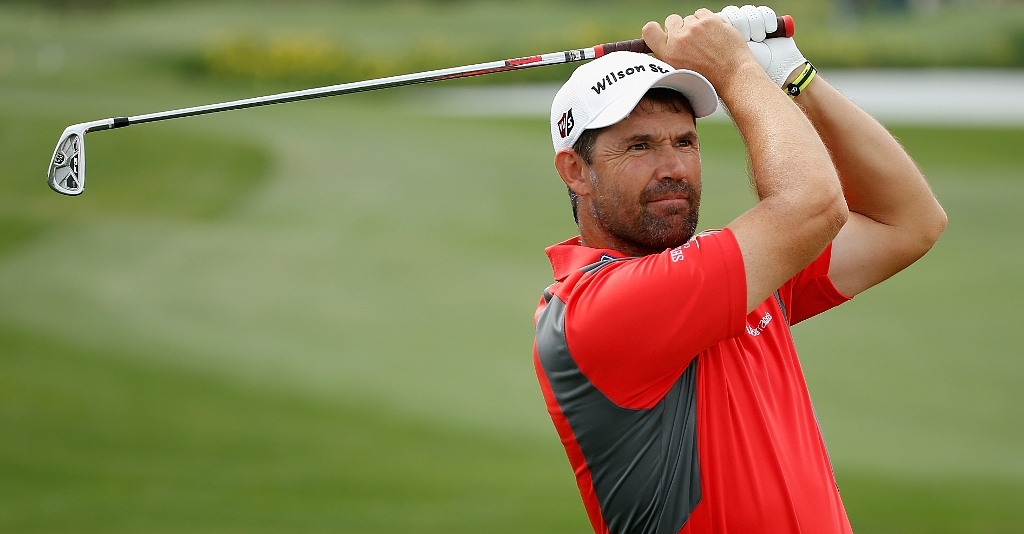 The regulations governing the use of TV evidence in deciding upon rules violations have been changed, the R&A and USGA revealed.
Golf's governing bodies confirmed several changes to the 'Decisions on the Rules of Golf' on Tuesday, with the tweaks regarding the use of TV evidence to determine whether a ball at rest has moved being the most significant.
Essentially, the role of the kind of "enhanced technological evidence" that saw Tiger Woods penalised earlier this year will be limited.
At the BMW Championship in September, Woods was given a two-shot penalty only after high-definition video footage showed what was invisible to the naked eye, that he had shifted the position of his ball while trying to remove a twig from beside it.
From January 1, 2014, that kind of evidence will no longer be considered.
New Decision 18/4 states that "where enhanced technological evidence shows that a ball has left its position and come to rest in another location, the ball will not be deemed to have moved if that movement was not reasonably discernible to the naked eye at the time. The Decision ensures that a player is not penalised under Rule 18-2 in circumstances where the fact that the ball had changed location could not reasonably have been seen without the use of enhanced technology."
Woods was upset with the ruling at the time, speaking of the "huge transition" brought about by HDTV, and also that he was subject to more television coverage than any other player.
David Rickman, the R&A's executive director of rules and equipment standards, told Press Association Sport on Tuesday: "We have been working on these changes for the best part of 18 months and 18/4 was reviewed before the most recent TV evidence incident with Tiger.
"We think it's not right to disregard any evidence, but we are particularly concerned that the likes of hi-def, super slow mo cameras does mean that TV may show a version of events that the player has no opportunity to see.
"We don't want to have players in the same competition being judged by fundamentally different standards of evidence."
For a full breakdown of the revisions to 'Decisions on the Rules of Golf', you can go to www.RandA.org and www.usga.org.