Turkey sets sights on 2022 Ryder Cup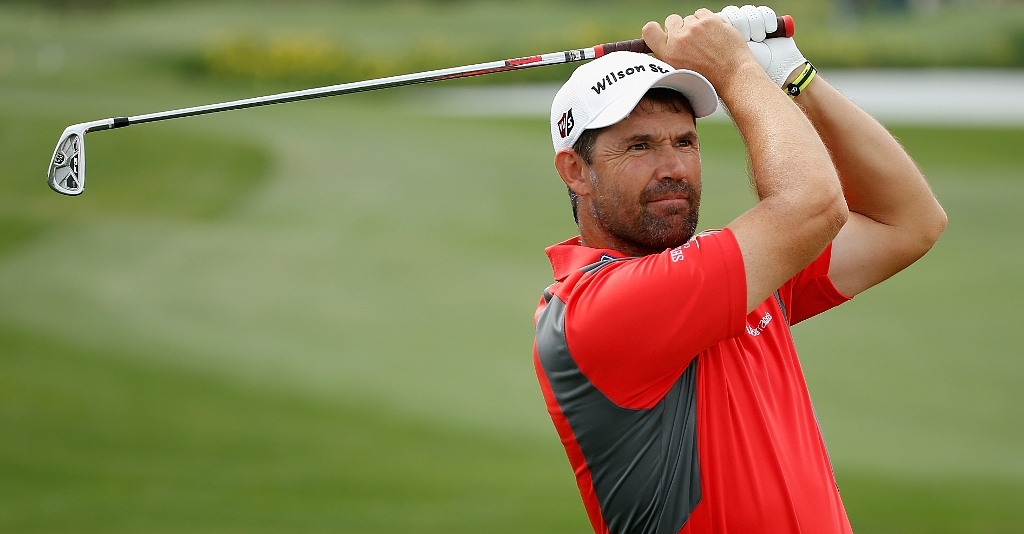 Turkey is targeting golf's ultimate team event, the Ryder Cup, following the successful staging of the Turkish Airlines Open.
The event made its debut on the European Tour over the weekend with world number one Tiger Woods, FedExCup play-off winner Henrik Stenson, US Open winner Justin Rose and a host of other top players taking part.
Having received a lot of praise after the tournament at the Montgomerie Maxx Royal in Belek, organisers are now setting their sights higher when it comes to staging golf events.
Not only do they want to host the European Tour's season-ending event in a few years' time, but they are also targeting the Ryder Cup.
"We are candidates for the Race to Turkey in 2016 – and what comes after that? The Ryder Cup," Ahmet Agaoglu, the president of the Turkish Golf Federation, told Telegraph Sport.
"We have the idea to host the Ryder Cup in 2022. We will bid for that. Either in Istanbul or Antalya."
Gleneagles will host next year's Ryder Cup and they will be followed by Paris in 2018, and European Tour chief executive George O'Grady sees no reason why the country can't host the biennial tournament between Europe and the United States.
"Turkey would have as good a chance as anywhere," O'Grady said. "We have been staggered by the success of this tournament. This is a country where anything is possible."
Of course there will be stumbling blocks as the Antalya region, which is home to the country's top hotels and hosted the Turkish Airlines Open, is in Asia, but that is a problem that can be fixed.
"Turkey is in Europe," Agaoglu said. "But if we need to, we can build a course on the European side of Istanbul."