Trump to tweak Turnberry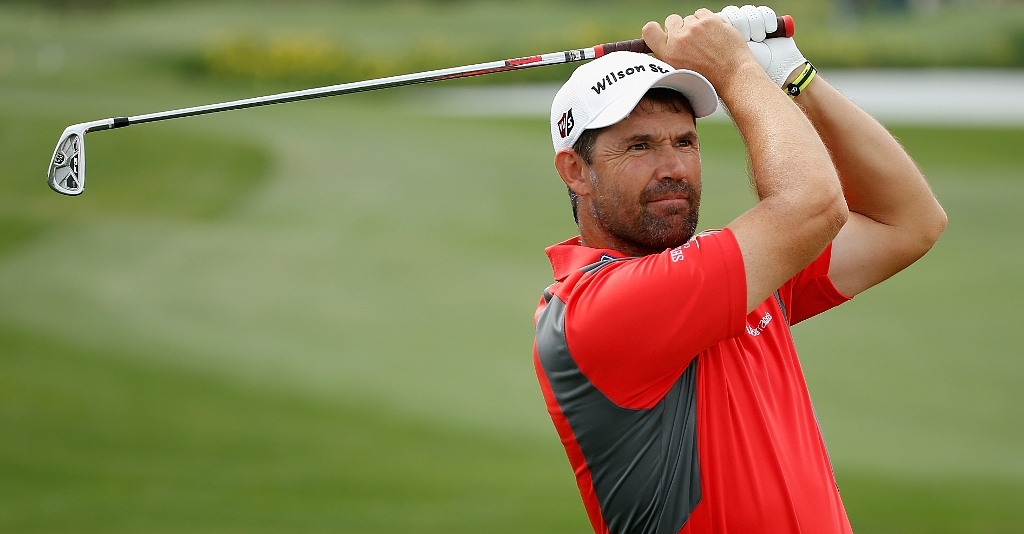 New owner of Turnberry, Donald Trump, recently visited the iconic course and revealed his plans.
The billionaire recently bought the Open Championship golf course for an undisclosed amount. He did, however, reveal plans to spend around $200 million on making the Turnberry hotel the "finest hotel in Europe" and tweaking the golf course.
"We'll bring it to a level that it's never been before," said the tycoon, who owns 16 other golf courses.
"It's going to be spectacular. It's rated the number one course in the world and we're going to be working with the Royal & Ancient on certain things that are going to be even more spectacular.
"We're going to spend a tremendous amount of money – probably about 200 million US dollars – on bringing the hotel to the highest standards of luxury. I think it'll be the finest hotel in Europe when it's finished.
"Turnberry has been a great course for many years. With Turnberry, you don't talk about a redesign, you talk about tweaking. You can't do a redesign. I wouldn't do anything without the absolute blessing of the R&A."
Trump is heavily opposed to the wind farm that is planned just off the picturesque Scottish coast line, even though it will create thousands of jobs and untold clean energy for the region.
"As soon as they give up this charade of these terrible, destructive windmills, which are destroying Scotland, we will continue onwards," he added.
"As soon as they stop the craziness, which nobody wants, we will get going."
Meanwhile, Sandy Jones, chief executive of the Professional Golf Association, backs the 67-year-old business magnate.
"He's never gone into a golf course and made it worse, he always makes it better," said Jones.
"Turnberry is already number one, so how much better can you make it? But he will make it better. It's a resort that just needs that tender loving care and a bit of investment.
"Obviously it is already an Open Championship venue which I know he wanted in Aberdeen and eventually I think he will get."