Trump returns McIlroy's club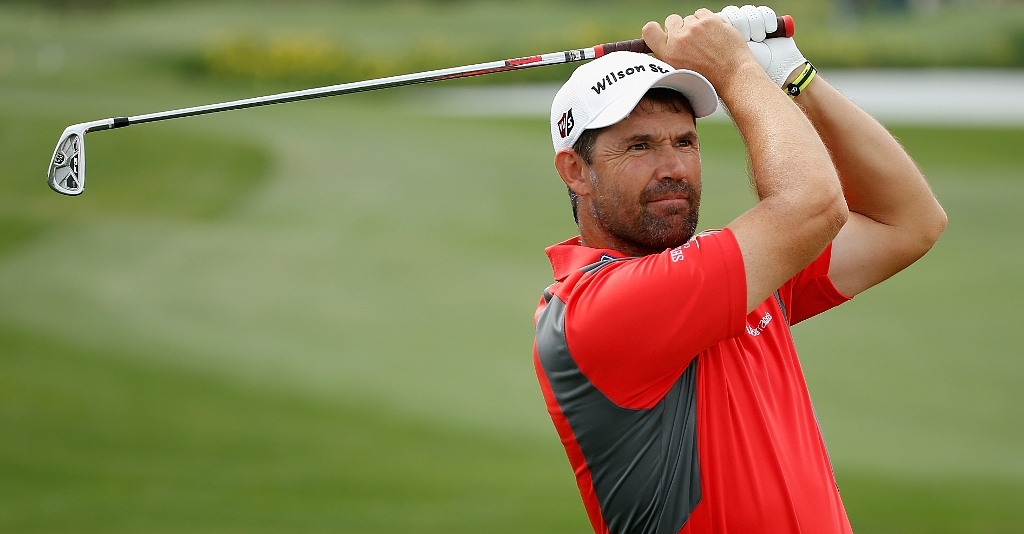 Donald Trump personally returned Rory McIlroy's 3-iron after he threw it in the pond at Doral on Friday.
The Northern Irishman landed his second shot on the eighth hole in the pond during the second round on Friday. In anger, his club followed.
But the billionaire business magnate had a scuba diver retrieve the club on Saturday and personally handed it back to the world number one on Sunday morning at the driving range.
"It's unlucky to have only 13 clubs," quipped the Blue Monster owner, according to ESPN , adding that he wants the club back.
"We'll either donate it to charity or mount it. But I'd really like to mount it [in the clubhouse]. That was a beautiful moment. He did it with such elegance. We'll do one or the other. He's a great kid, a great player. Anything he does is news. It showed a human touch. He's a fantastic person."
Ironically, during McIlroy's final round, the club was again the centre of his anger as he sent the ball into the water on the 18th, so perhaps he wont mind getting rid of it at all.
The four time Major winner would finish by himself in ninth after carding an even par 72 in the final round. He admits his game is far off from where he would like it to be.
"Game's just not quite there," said the 25-year-old.
"I've got a week off now to try and work on it a little bit. Pretty disappointed with how I played overall. I felt it was a little better again today for the most part. Bit of a disappointing finish. Just not quite 100 percent.
"My inability to hit the ball right-to-left isn't something that you want going into Augusta. It is something I want to try and work on a little bit. Statistically, I hit the ball better this week. Still it's just not quite as comfortable as I would like. I've got a week off now to try to work on the game a bit and get a little sharper for Bay Hill.
"I'm tentative, a little bit scared to play certain shots, because I feel like I can't at the minute. So, hitting away from flags, trying to make sure that I am missing it in the right areas. Just playing quite conservatively, which is very much unlike me."
McIlroy will tee off at the Arnold Palmer Invitation at Bay Hill on March 19.