Troon to review male-only policy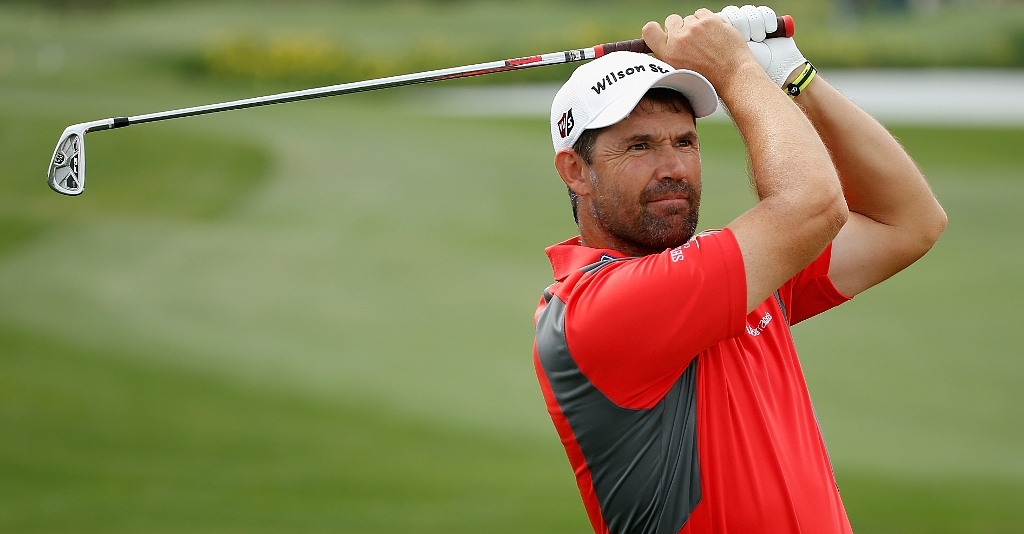 Royal Troon Golf Club has announced it will undertake a "comprehensive review" of its membership policy.
Currently only men are allowed to be members of the 127-year-old club, but scrutiny of the membership policy of the three courses on the Open Championship rota – Troon, Muirfield and Royal St George's – has intensified in recent years.
In September of last year, the Royal and Ancient Golf Club of St Andrews took the decision to end its single-sex policy.
Troon has always considered itself a special case as it shares facilities with the Ladies Golf Club, Troon.
The club has also announced it will share responsibility for hosting the 2016 Open Championship with the Ladies' Golf Club, Troon, by forming a joint championship committee.
Royal Troon Captain, Bob Martin said: "Royal Troon Golf Club has hosted The Open on eight occasions since 1923 and in 2016 we will share this responsibility with The Ladies' Golf Club, Troon as joint hosts of the 145th Open Championship.
"The clubs enjoy a close working relationship and we look forward to hosting a successful Open here in 2016."
In a statement, Troon said it will "undertake a comprehensive review to consider the most appropriate membership policy for the future.
"The recommendations from this review will be presented to the membership for their consideration."
Muirfield is also reviewing its membership criteria with a report to be completed by March 2015, while Royal St George's is currently "considering its position" as a single-sex club.