Trio share the lead at LPGA opener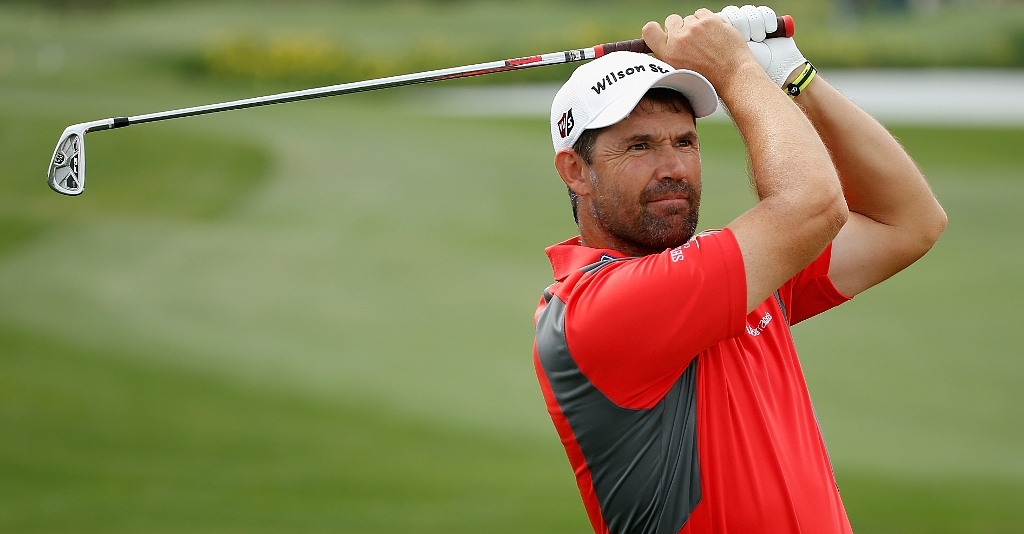 Jessica Korda, Stacy Lewis and Azahara Munoz all shot six-under-par 66s in the first round of the LPGA Tour season opening Coates Golf Championship.
In windy conditions at the Golden Ocala Golf & Equestrian Club, the leading trio managed to finish their rounds just before darkness hit the course and play was called off for the day.
Korda started her round slowly but then managed six birdies in her last 13 holes.
"I just feel like I'm refreshed and ready to go," she said.
"I try and bring the mentality with me all the time, every time I try to play, but for some reason it just shines brighter the first event of the season. Honestly, I don't know what it is about it. I'm just happy to be back. It's so much fun. It's like the first day of school; you're always happy to be back the first week of school."
Lewis had an even more impressive close to her round, birdying five of her six final holes, including a six-footer on the final horn just before the horn blew for the close of play.
Munoz on the other hand had a more consistent round throughout even though she closed with back-to-back birdies to claim her spot at the top of the leaderboard.
"I gave myself a lot of opportunities and I made them, too," she said.
"If I didn't hit a really good shot, I made a couple nice five-, six-footers for par, so that was nice."
Despite the leading trio's impressive rounds, only 26 of the 120 players were under par when play was halted, with 20 players still on course.
The players whose rounds were unfinished will start at 7.30am local time on Friday, just before the leaders tee off for their second rounds.
One stroke behind the leaders on five-under are American Austin Ernst and Ha Na Jang of South Korea, while New Zealand's Lydia Ko and South Korea's Na Yeon Choi are another shot further behind on four-under.
American teenager Lexi Thompson and Mi Jung Hur of South Korea finished their first rounds on three-under.
World number one Inbee Park finished her first round on one-under, while reigning US Women's Open champion Michelle Wie had to settle for a level par 72.
Ernst, who led the round after 16 holes, was perhaps the most surprising name near the top of the leaderboard, having hit 16 greens in regulation.
"I've had rounds in the past where you've hit it close and then you can't get anything to go in," Ernst said.
"But today everything was going in so I was really confident with everything."