Tringale disqualifies himself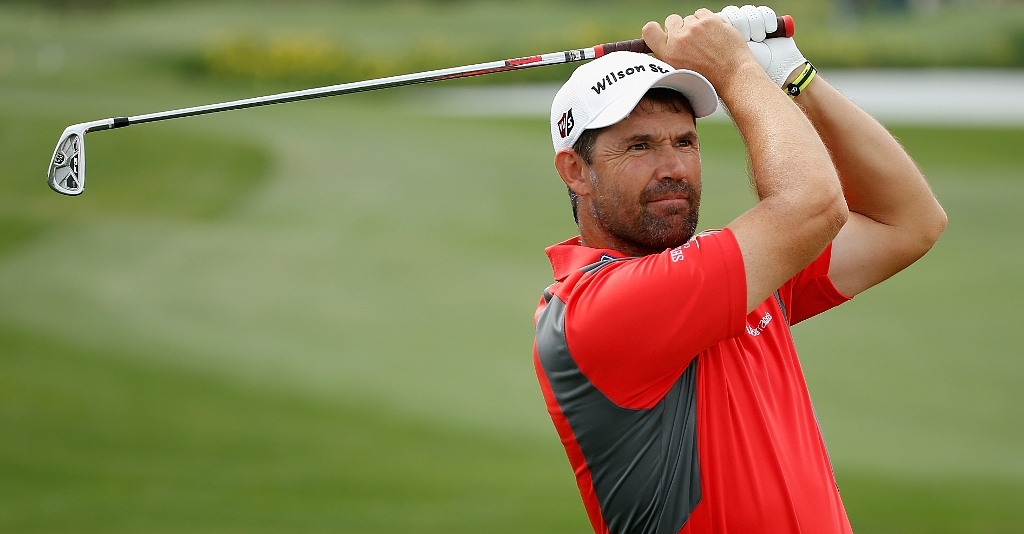 Cameron Tringale disqualified himself from the US PGA Championship a full six days after the tournament ended.
The 26-year-old earned $53,000 for his tied 33rd finish at Valhalla, but forfeited the money and the result after confessing to signing an incorrect scorecard in his final round.
"On Sunday, I signed for a bogey 4 on the par-3 11th hole," said Tringale, who has qualified for the upcoming FedEx Cup Playoffs.
"While approaching the hole to tap in my 3-inch bogey putt, the putter swung over the ball prior to tapping in. Realising that there could be the slightest doubt that the swing over the ball should have been recorded as a stroke, I spoke with the PGA of America and shared with them my conclusion that the stroke should have been recorded."
The prize money for players who finished below him at Valhalla will be increased accordingly, though the change in result will have no impact on the Ryder Cup standings, which were finalised on Sunday.