Trevino takes aim at US stars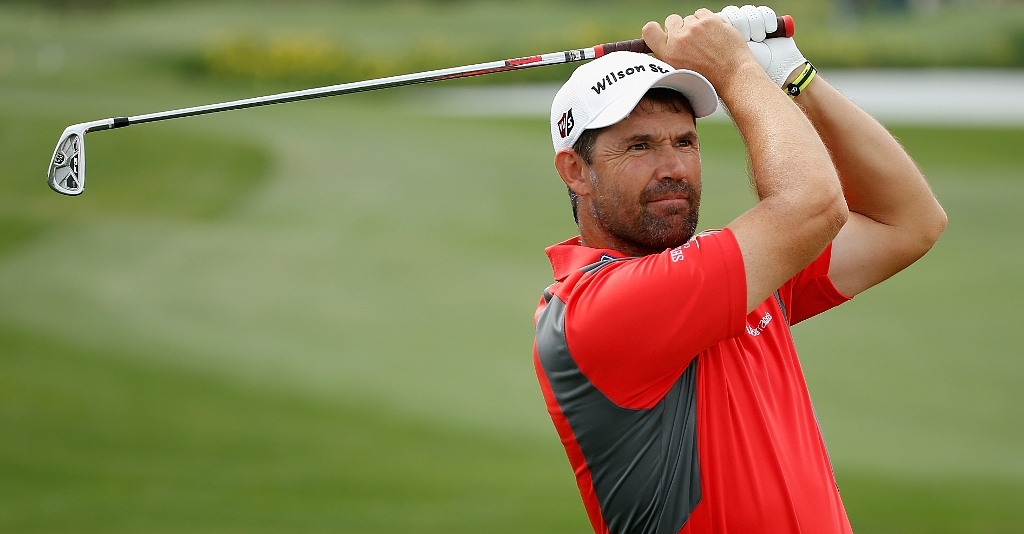 Six-time major champion Lee Trevino says America's top players are to blame for their recent Ryder Cup failures.
The US team has recorded just one win in the last seven editions of the biannual tournament, which pits their best players against the cream of the European crop.
The latest disappointment came at Gleneagles last year, as Paul McGinley's men secured a 16.5 – 11.5 victory over US captain Tom Watson and his charges.
After the loss, Phil Mickelson openly criticised Watson, questioning some of his decisions, but as far as Trevino concerned, America's top players should shoulder most of the blame.
Mickelson, recent double-major champion Jordan Spieth and Patrick Reed were the only US players at Gleneagles to win more than one match, and Trevino says the big guns need to start performing.
"We used to play to win. Our top guys took care of business; bottom guys brought it home," he said. "Now the top guys can't get it done and they expect the bottom guys to do it. They can't get it done. They're winning, but they can't get enough points down here.
"If you look at the last Ryder Cups that we've lost and check the records of the (top) guys… none of them have a winning record."