Trevino backing Woods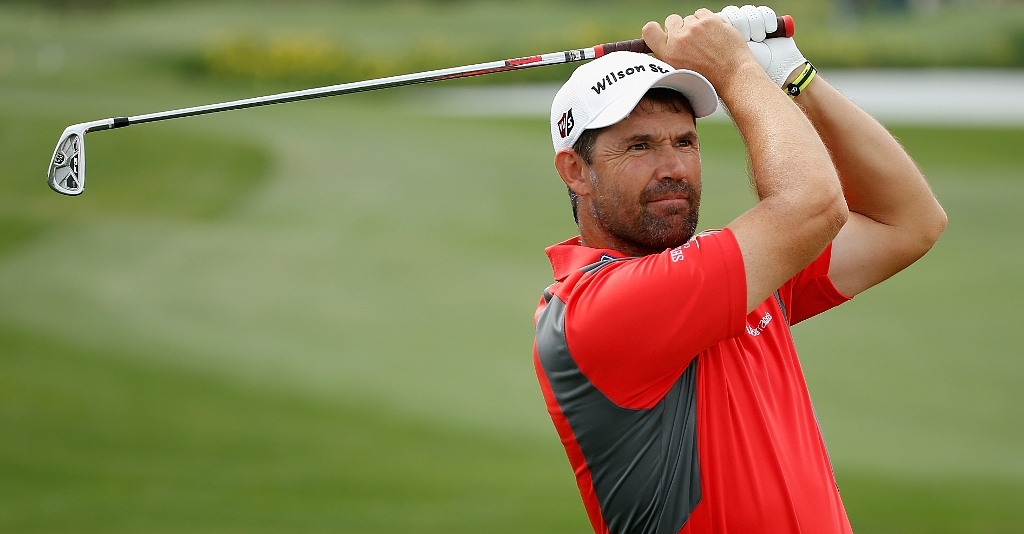 Lee Trevino believes Tiger Woods still has the talent to win more Major Championships.
However, the six time Major winner is of the opinion that Woods needs to make a comeback on his own, without any kind of coach.
"I think his future is still bright if he does it on his own," the 74-year-old told foxsports.com.
"Because now that he's had the knee done, he's had the back operation twice. Now he's going to have to adapt to that. He's got to adapt to which way his body will move. He can't have someone standing on the side saying, 'No, no, you do it this way.' This guy doesn't know how the hell he feels when he's hitting this ball. The doctor doesn't even know how he feels when he hits this ball.
"So Tiger is going to have to go off in a corner somewhere by himself. I suggest he get a radio and listen to whatever he likes to listen to and turn it up real loud if there's people around. That way no one can ask him a question.
"But he's only going to come back if he doesn't get another guru. If he gets another guru, that guy is going to be changing him again and he's got to swing like this guy swings. You understand? He's got to do this on his own."
After a disappointing season with just one top 25 finish, Woods is currently on a break from the game in order to rest his ailing back. The former world number one is due to return at the Hero World Challenge at Islewoth in December and Trevino is backing him to make a strong comeback.
"He's forgotten who he is," continued Trevino.
"He is the best. He's Tiger Woods. I mean, there's no one else like him. He's won 14 majors, he's won (79) golf tournaments. That doesn't go away just because he got hurt."