Tragedy strikes at Dubai pro-am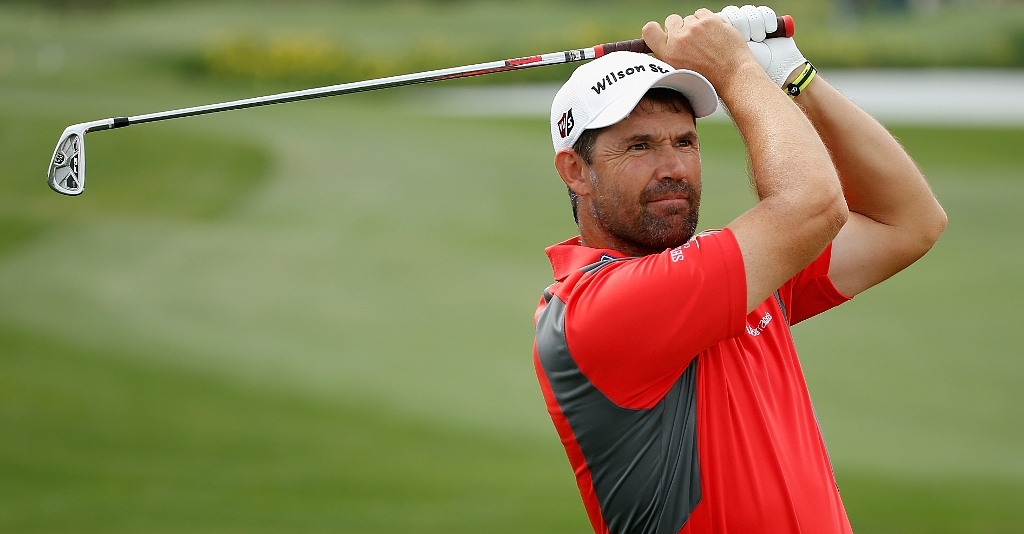 Founding member of the Emirates Golf Club, Ashok Bakshi, has died after suffering cardiac arrest while warming up on the driving range before the pro-am for the Dubai Desert Classic.
The European Tour confirmed the tragedy in a statement the course on Wednesday following the death of Bakshi, who collapsed on the practice range before being transferred by air ambulance to a local hospital.
He was first treated by the tour's chief medical officer, but died after receiving further treatment in hospital.
The pro-am was canceled.
The tour says Bakshi, who was a former captain of the club, was a "hugely popular figure throughout the golfing community in Dubai."
The tournament begins on Thursday.