Tour preparing for Tiger-less future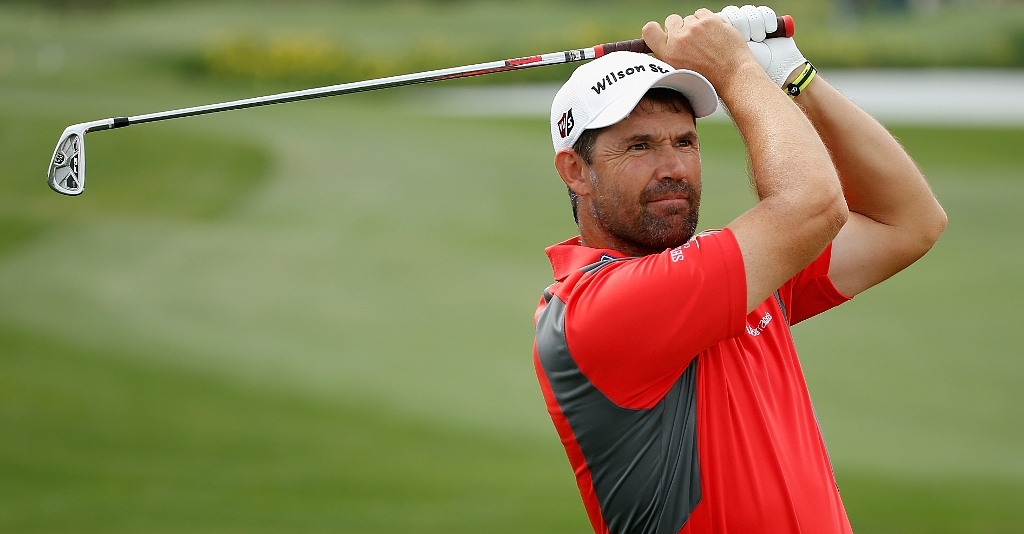 PGA Tour commissioner Tim Finchem reckons golf will be just fine once Tiger Woods retires.
Woods is currently taking a self-imposed break from the game, after admitting the current standard of his play simply wasn't good enough to justify his continued presence on the PGA Tour.
No one knows when Woods will be back this time, or for how long, but Finchem reckons the Tour will continue to prosper even after the 14-time major winner eventually steps away for good.
"The PGA TOUR is going to be fine," Finchem said Sunday at the World Golf Championships-Cadillac Championships.
"How concerned are we about him stepping away? You know, it's the same thing we had in 2012.
"We had it for a period of time in 2009 and 2010. It's good news and bad news.
"I mean, it's more bad news than good news because it's like Michael Jordan stepping away to play baseball that year. He's your No. 1 player. He's the player that on balance fans want to watch play more than any other…
"But when you lose your No. 1 player, in a time when he's still in an age where he can really play if he can get back to that level; it's not going to let you perform at the same level as you would with him."
Finchem said the game also struggled when Jack Nicklaus retired, but it eventually recovered and will do so again.
"Sooner or later, it's always going to happen. I remember how long it took for all of us, fans, media, to come to grips with Jack stepping away. It took years. Nobody wanted to let Jack go," he said.
Finchem was full of praise for what Woods has done for the sport, however.
"During his period … the Tour has grown," he said. "It's gotten a bigger fan base.
"He's brought a lot of people to the game. That's a contribution that he will have made whether he stops playing now or whether he stops playing in 15 years."