Tough day for McIlroy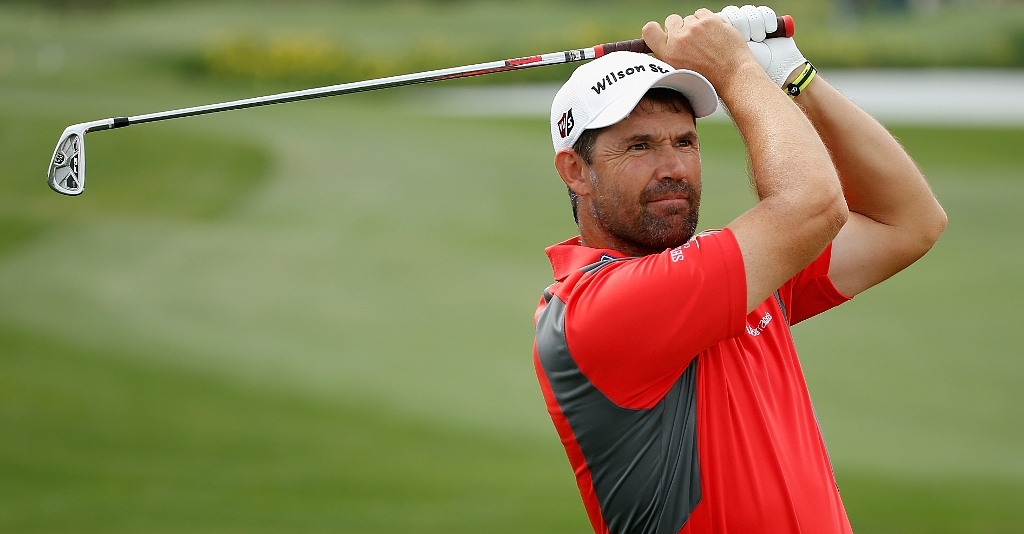 Rory McIlroy gritted his teeth and carded a pretty solid 68 in the first round of the BMW PGA Championship on Thursday.
After confirming on Wednesday that he had split from his fiance Caroline Wozniacki, the Northern Irishman admitted that he was in for a tough week at Wentworth.
McIlroy revealed he had gone so far as to turn off his phone and give his laptop away in an effort to get away from all the messages on social media and people trying to reach him.
"At times it was very difficult but I just tried to bury my head in my golf and I did a pretty good job of it," McIlroy said after a solid opening 68. "It's going to be a very tough week and I am just trying to put my head fully into my golf.
"I think it's only natural, I don't think you would be human if it wasn't tough, especially when it's a little slow out there and you are waiting between shots.
"I haven't turned on my phone for a few days and I've given my laptop away, I'm sort of living like I'm in the 70s. It's s***** and tough but it's the way it is and people who have come up to me have been very supportive."
Asked why he chose to issue a statement and answer questions in a press conference on Wednesday, McIlroy added: "It was played out in the media so much it was the best way to do it."
Two weather delays hardly helped matters for McIlroy, but there were a few highlights in his round, including holing a wedge from 130 yards on the seventh and missing out on an albatross on the 12th by mere inches after a superb five-iron approach.
"It's always nice to make two eagles in one round, I can't remember the last time I did that," McIlroy added. "I've never had an albatross, that's one thing my dad still has over me.
"Four under has got me in the top 10 (joint eighth) which is a pretty rare position for me in this tournament. A 68 is probably my best round on this course for a while (he also shot 68 in the third round in 2011).
"I would just be delighted to make it to the weekend because I haven't done that the last two years."