Tough day as Woods misses cut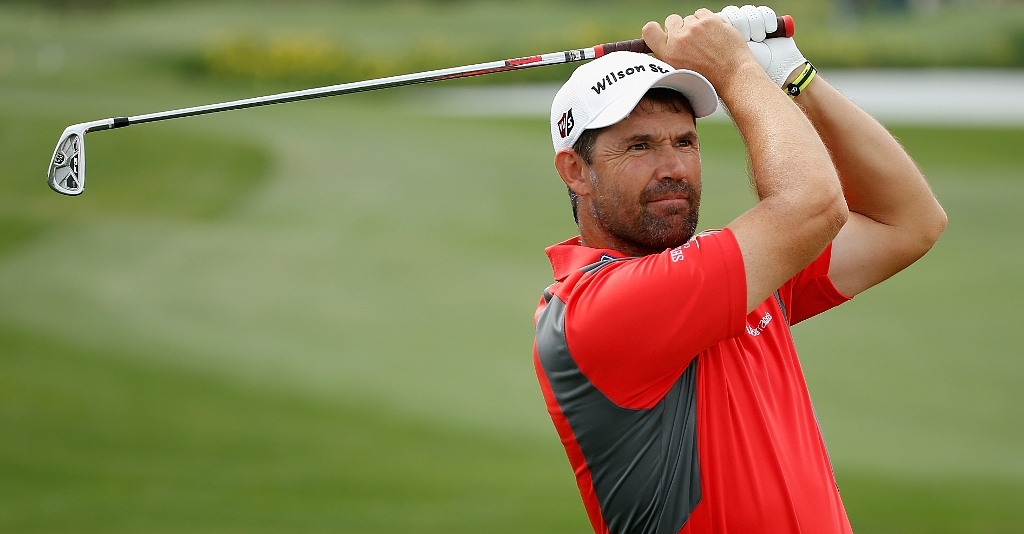 Tiger Woods will watch the rest of the 2014 PGA Championship from the sidelines after missing the cut of a major for only the fourth time in his professional career.
After being out of action for nearly four months following back surgery, the former world number one came into the tournament under an injury cloud after pulling out of the final round of last week's World Golf Championships with more back woes.
He waited until Wednesday before confirming he would play at Valhalla, but stuttered to an opening round of three-over-par 74. Needing something special to make the cut, Woods failed to produce as he carded another three over with only two bogeys.
"That was tough," the 38-year-old said. "I hit a lot of shots out there, 74 of them. It was a long day."
He added: "I tried as hard as I could. That's about all I got. Unfortunately, just didn't play well. So consequently a pair of 74s is not very good."
Woods admitted his body was taking a bit of strain and feels he needs to work on a few things.
"I need to get stronger," the American said. "I need to get my glutes strong again, my abs and my core back to where I used to have them. They are just not quite there yet.
"Obviously by playing, you can't burn the candle at both ends. I need to get stronger physically and be back to where I was. I need to get back in that gym and get stronger."