Top European honour for Stenson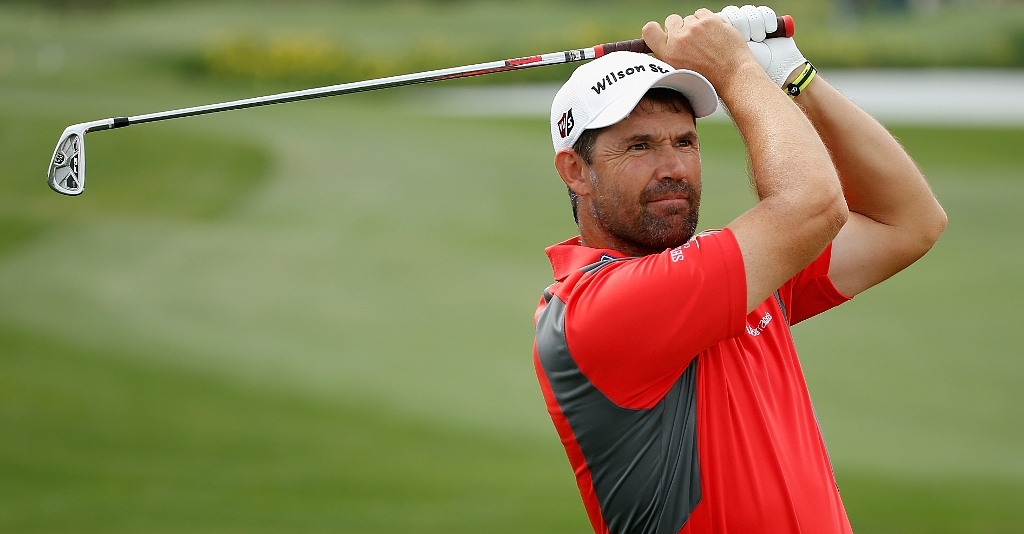 Henrik Stenson was rather predictably named the 2013 Race to Dubai European Tour golfer of the year on Tuesday.
The 37-year-old becomes the first Swedish golfer to receive the honour, following a historic season which saw him claim the the FedEx Cup and Race to Dubai in the same year, the latter being sealed with a commanding victory in the DP World Tour Championship in Dubai.
"It's a big honour to be voted the European Tour Golfer of the Year," Stenson said. "It just reflects the stellar year I have had. You can call it a dream season, year of my life, whatever you want. It has been an unbelievable year and I am delighted to win this award, especially as I am the first Swede to do so.
"You look at the past winners of this award and most of the greats of European golf are on there, which just adds to the prestige of winning it. To win the FedExCup and the American Tour Championship in some style and then follow that by taking The Race to Dubai was very special.
"Winning the DP World Tour Championship in Dubai, where I had made my home for 10 years, in the style I won it, in front of so many family and friends, was something I will never forget.
"I'm not sure how I top it to be honest. I am not sure many people will get the chance to do what I did this year but I just need to keep working hard and pushing forward.
"The majors are the biggest goal for me now and if I can continue to play at the level I have been then I feel I can have a pretty good shot at them."
European Tour chief executive George O'Grady said: "There is absolutely no doubt that Henrik Stenson is a fully deserving winner of the Race to Dubai European Tour golfer of the year award.
"Henrik's unprecedented success was the result of the most tremendous consistency and hard work, and to finish it all off in such style at the DP World Tour Championship to secure the Race to Dubai was quite remarkable."