Todd comes in for Dubuisson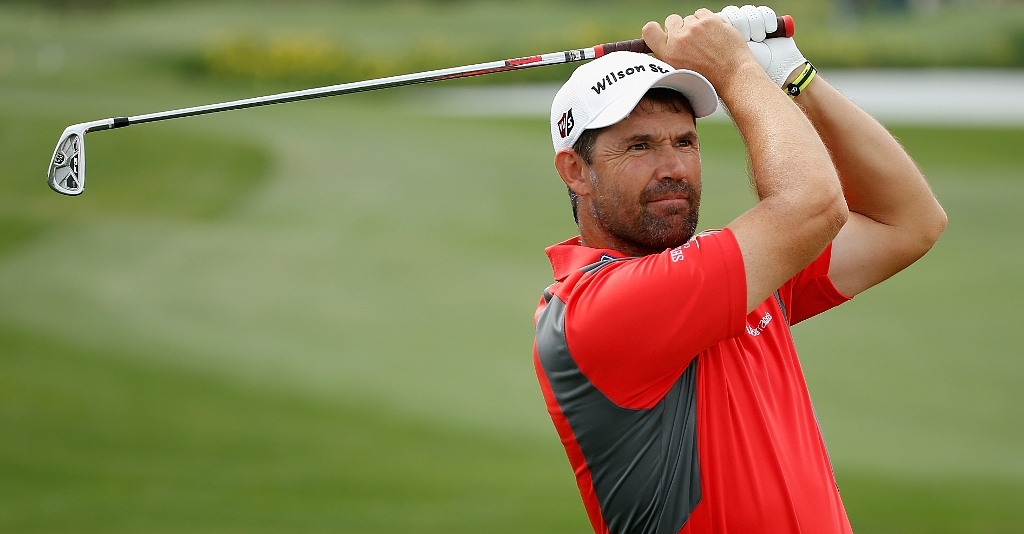 American Brendon Todd will participate in next week's week's Nedbank Golf Challenge following the withdrawal of Victor Dubuisson.
Dubuisson withdrew from the tournament at the Gar Player Country Club due to a back injury.
Todd was selected as his replacement by virtue of his world ranking, 42nd, at the initial cut-off date of the Monday after the PGA Championship.
"We're obviously disappointed not to have Victor join us at Sun City, but we understand his reasons and wish him a speedy recovery. At the same time, we're delighted to see Brendon make his debut at Sun City and strengthen the American presence in the field," said Alastair Roper, Tournament Director of the Nedbank Golf Challenge.
The 29-year-old Todd will be the third American confirmed for the field, alongside Kevin Na and Brooks Koepka.
Todd shot to fame in May this year when he won the Byron Nelson Championship and added six further top 10 finishes during the season.
While he has dropped down to 52nd in the world on the latest rankings, Todd is confident of performing well against a high-quality field.
"I feel like I'm deserving of my place on Tour and feel like I can win again. I'm excited about that challenge ahead," he said.