TM's Daddy Long Legs here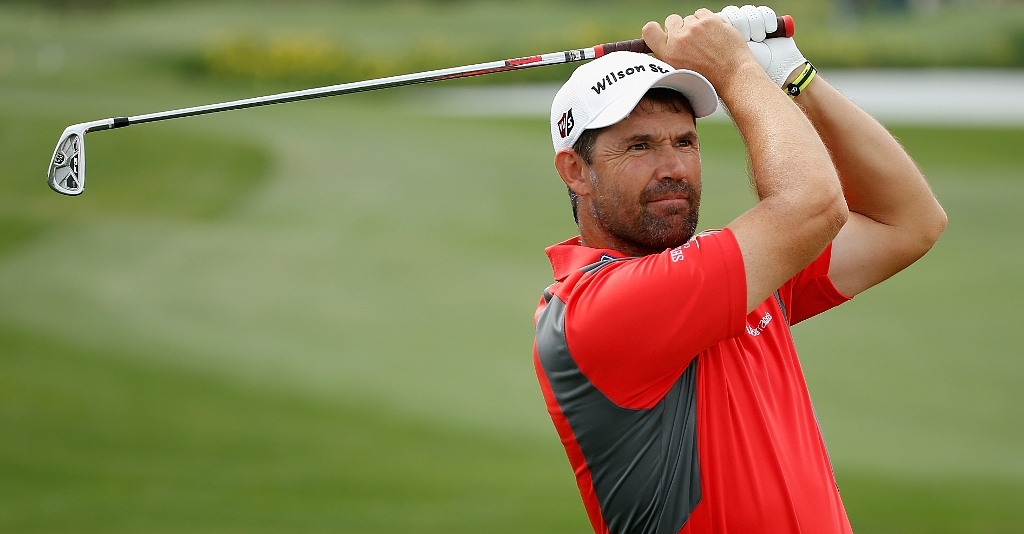 TaylorMade are in the process of launching two new 'counterbalanced' putters which could each elevate the consistency of your putting stroke.
The putters, the Daddy Long Legs and the Spider Blade, have been engineered with a heavier than usual weight at the grip end of the putter shaft so as to promote a heightened MOI which, in turn, their research has shown, makes it easier to consistently swing the head back and fourth on the intended path
The Daddy Long Legs, the latest member of TaylorMade's highly respected Spider Putting range and already in the stores at an RPP of £159, is a performance mallet with an 8500+ MOI putter head – TaylorMade's highest ever – that will elevate stability during the swing and help prevent twisting on off-centre hits.
The Spider Blade, which will retail at the same price but will only be available from June 1, is a heel-toe weighted blade putter that will come with an a MOI of 502 and, as with the Daddy Long Legs, will greatly up stability and forgiveness.
"The higher the head's MOI, the more resistant it is to twisting on off-centre hits, helping you roll the ball your desired distance, and on your desired line, on mis-hits," Brian Bazzel, Product Category Director for putters and wedges, told Golfmagic.com this week
"The exceptionally high MOI of the Daddy Long Legs and Spider Blade heads makes them a great choice for golfers seeking forgiveness in a putter."
To counterbalance a putter, additional weight is added to the grip-end to counter the weight of the clubhead. This effectively changes then manner in which the putter behaves during its swing through.
Traditional putters have tended to be lighter on the grip end and heavier on the head and by counter balancing the grip end against the head and by increasing the MOI of the club as they have, TaylorMade believe they have increased the "stroke stability" of their Daddy Long Legs and Blade Putter flat sticks by as much as 50% on traditional putters.
Says Bazzel: "In addition to increasing the MOI of our putter heads, we started researching ways to keep the head from wavering from the intended swing path during the stroke – a primary cause of missed putts."
"We recognised that if we could make it easier to swing the putter head on-path, we could help players roll the ball down their intended line – and Counterbalance helps solve that problem."