'Timely' win for G-Mac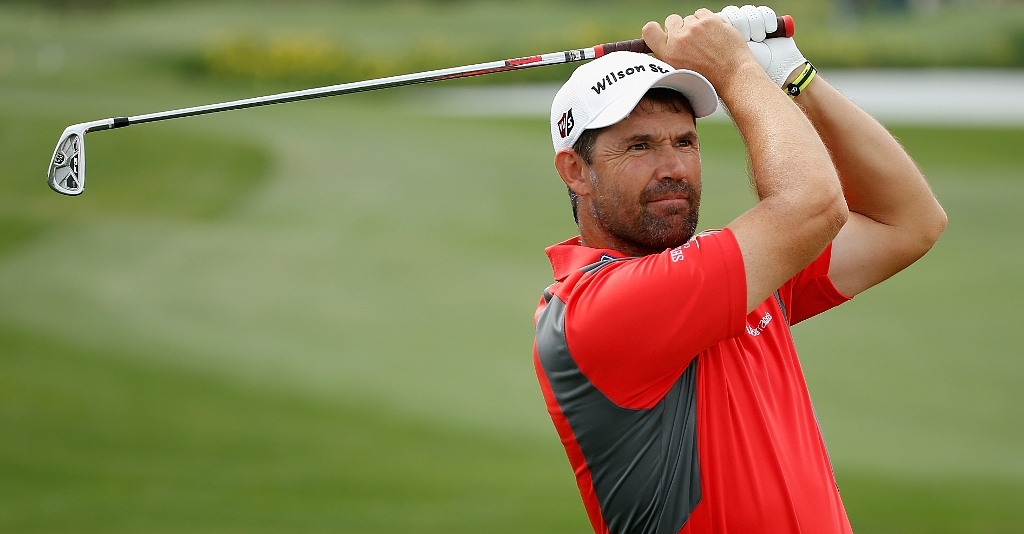 With the Open Championship almost upon us, Graeme McDowell's Open de France victory has come at a good time.
The Northern Irishman overturned an eight-shot deficit on the final day at Le Golf National in Paris with a superb 67 – though admittedly it required a capitulation from American Kevin Stadler, who had led the tournament over all three previous rounds.
After a horror 41 on the front nine, Stadler battled back into contention on the back with a couple of birdies, and in the end a par on the last would have been enough to force the play-off.
Unfortunately for Stadler, however, he missed from just two feet to hand McDowell the title.
"I feel very fortunate," McDowell said. "Kevin Stadler is a great, great player. I literally gave him that putt on the last green, I didn't expect him to miss that.
"It's not really the way you like to win, I was ready to go for the play-off, but I'll take it and run. I really needed this victory, it's a special one for me. It's pretty timely, there's a busy summer ahead and this a really good kick start to the summer."
McDowell made the conscious decision to ease up on his schedule this year in an effort to leave himself fresher for the second half of the season.
"It's a good decision now, but I have to say myself and my team were starting to question it," he added. "But my body has probably never been in as good a shape at this point in the season coming into two major championships, the FedEx Cup play-offs and hopefully the Ryder Cup.
"I was at Hoylake a couple of weeks ago and I think it's my type of set-up, you really have to find fairways off the tee and there are big flat greens where you can hole some putts."