Tight at the top in Stockholm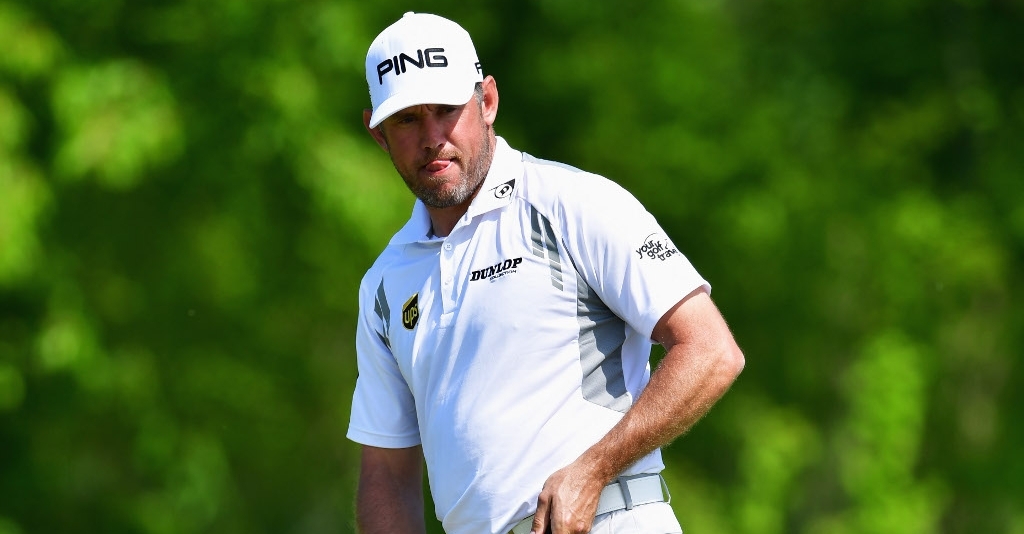 Six players share the lead after the opening day of the Nordea Masters, though a three-time winner lies just one shot back.
Former World No 1 Lee Westwood opened with a four-under-par 68 at Bro Hoff Slott on Thursday, leaving him just one shot adrift of the leading pack and in a strong position to hunt down a fourth title at an event he has frequently excelled in.
Westwood is coming off a disappointing final round at the BMW PGA Championship, where he was two shots off the lead heading into Sunday only to close with a 76.
But the signs of new-found form are clearly there (Westwood finished second in the Masters back in April) and the 43-year-old believes he is close to returning to the winner's circle.
"Obviously it's nice to come back to places you've won on before, but I'm more happy with the fact that I'm starting to hit the ball really well and seeing the flight on the shots that I like and on the greens I rolled the ball really well today," Westwood said after his six-birdie, two-bogey round.
Westwood has won this tournament in three different decades (1996, 2000 and 2012), and also finished runner-up in 2001.
The six first-round leaders are French rookies Clément Berardo and Sébastien Gros, Scottish duo Marc Warren and Scott Henry, Germany's Florian Fritsch and England's Andrew Johnston.
The group all opened with five-under-par 67s to leave themselves sitting pretty at the top.
Johnston is fresh from qualifying for the US Open on Monday, and fired nine birdies and four bogeys on Thursday.
"I'm thrilled," said Johnston. "I played really solid golf from tee to green and managed to hole a few putts, so I'm delighted.
"I didn't really have too much in the way of expectations this week because Wentworth was such a buys week, then I had the US Open qualifier on Monday so I was a bit tired when I got here."