Tiger Woods unlikely to return to action before PGA Championship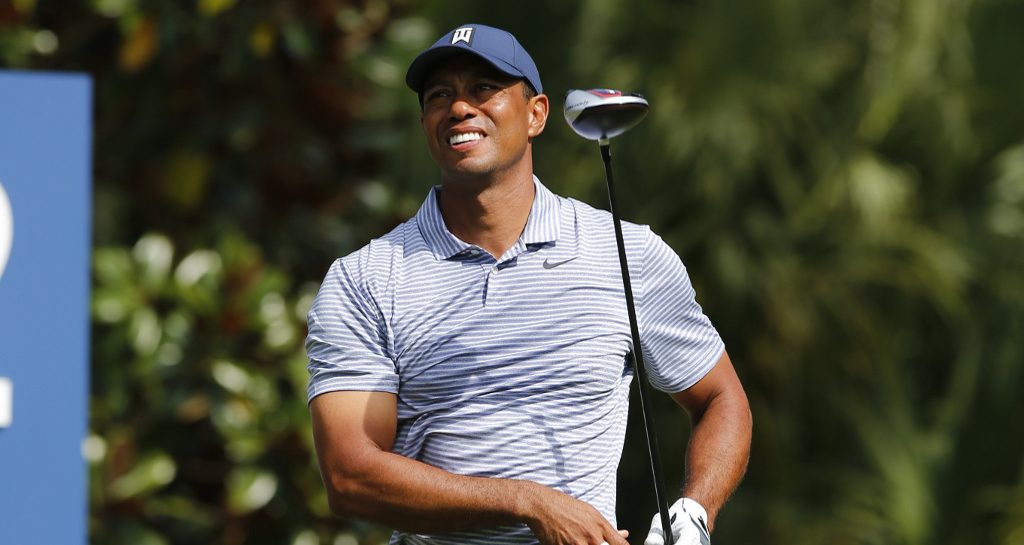 Tiger Woods has decided against playing in next week's Wells Fargo Championship at Quail Hollow, leaving him unlikely to play until the PGA Championship from May 16-19.
"He's not ready to go next week," said Mark Steinberg, Woods' agent at Excel Sports Management. "The Masters took a lot out of him. He's not hurt, but he is being smart.
"He's not ready mentally or physically, but the physical side is not that he's hurt."
With the PGA Championship at Bethpage Black taking place in May this year rather than August as part of a rejigged schedule, Woods now appears unlikely to play inbetween major championships for only the third time in his career.
Woods went nine weeks between the Masters and U.S. Open in 2006 after the death of his father, and eight weeks between the Masters and U.S. Open in 2008 as a result of a serious injury.
He also went a month between the US Open and British Open in 2013.
In an interview with GOLFTV earlier this week, Woods admitted he hadn't started preparing for his return to action yet after the emotional and physical toil involved in his historic Masters triumph.
"I haven't started doing anything," he said. "I've just been laying there. And every now and again, I'll look over there on the couch and there's the jacket. Yeah, I did pull it off."
Woods hasn't ruled out the possibility of playing in the AT&T Byron Nelson – the only other tournament before the PGA Championship – yet, however, so he could still decide to return to action before the PGA.
Woods also told GOLFTV that his physical preparations for his return would probably start this weekend.
"I'm doing all the visual stuff," Woods said. "But I haven't put in the physical work yet. But it's probably coming this weekend."