Tiger Woods TV series in the works – based on a book he hates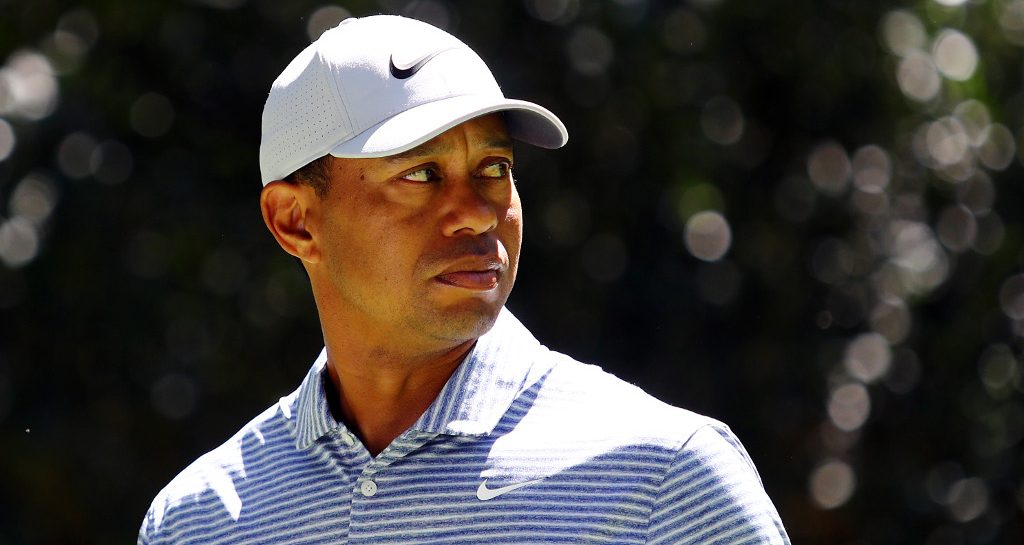 A drama series based on the 2018 Tiger Woods biography written by Jeff Benedict and Armen Keteyian is reportedly in development.
Wheelhouse Entertainment confirmed on Wednesday that they are taking "Tiger Woods" to the market.
"As a rabid sports fan, I had seen Jeff's byline and read much of his work, always impressed by his insights and access into some pretty rarified worlds, but when I picked up 'Tiger Woods' I saw what a true force Jeff really is – and a compelling way to bring the Tiger Woods story to life as one of the most moving in sports history," Wheelhouse CEO Brent Montgomery said in a release.
It all sounds pretty good, and normally it would be pretty flattering for any public figure to have their life turned into a TV series of film, but this news is unlikely to be well-received by Tiger himself.
When the Benedict and Keteyian biography was released last year, Woods' camp strongly criticised its contents, making it clear that no one close to Woods cooperated with the authors.
Tiger's agent Mark Steinberg and spokesman Glenn Greenspan said the book was "littered with egregious errors."
In response, Benedict and Keteyian told ESPN they "stand by the accuracy of our reporting."
"(They) cited nine errors… and these are errors we could debate," Keteyian said.
"If we have made any inadvertent typographical or factual errors, we will correct them in future printings of the book."
While Woods successes on the golf course are unrivaled in the modern era, so too are his controversies off it, and it's hardly a surprise that he would not be in favour of a filmed version of an unauthorised tell-all biography that delves into his personal struggles and scandals.
Unfortunately for Woods, there isn't much he can do about it.