Tiger unsure about Chambers Bay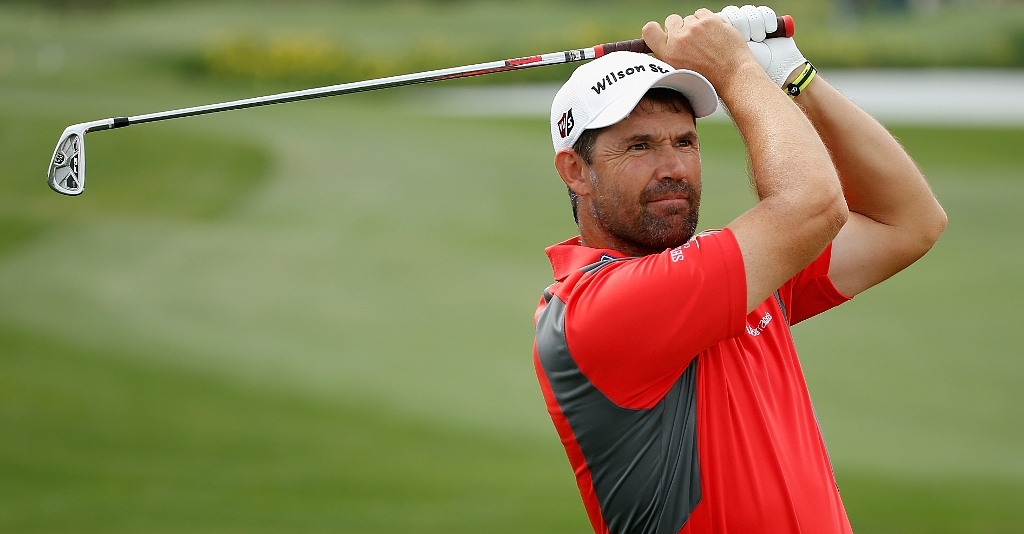 Following a recent trip to the course, Tiger Woods has described the venue for the upcoming US Open as "very challenging".
Woods played a few practice rounds at Chambers Bay near Tacoma, Washington, on Monday and Tuesday before heading to Muirfield Village Golf Club for this week's Memorial Tournament.
Top US Golf Association (USGA) official Mike Davis said a few weeks ago that players would have to do extensive homework on the links-style course if they hoped to do well at the US Open.
"The idea of coming in and playing two practice rounds and having your caddie just walk it and using your yardage book, that person is done," Davis said in April. "(He) will not win the US Open."
Woods has now seen what Davis was referring to first-hand.
"When Mike (Davis) says something like that, you got to pay attention to it, because he's an extremely bright man and we got out there and it was like, 'Oh, my God, there's so many different options here'," Woods told reporters on Wednesday.
"It's very challenging in the sense that Mike has so many options that he can present us as challenges off the tees or into the greens. There are so many different numbers that you have to know off the tees and how that's going to play."
A reported pressed Woods as to whether he liked the venue, and the 39-year-old didn't look convinced.
"Depends how it's set up because it can be played so many different ways," he said.
"He (Davis) could make it to where it's just brutal or he can make it to where it's pretty easy and give us a combination of both, and then switch it up on every other hole. That's going to be the interesting part is just trying to figure that out."
The Memorial will be Woods' last tournament before the US Open later this month.
He has made only four starts this season, with a top-20 finish at the Masters his best return.
Precisely what Woods will offer up at Muirfield Village this week remains to be seen, but he believes his game is starting to come around.
"I feel very good about the changes we've made and we've just implemented a couple new things but it's still evolving," Woods said.
"It's about peaking at the right time… I want to be able to start playing again, being in contention with a chance to win."