Tiger tumbles down the rankings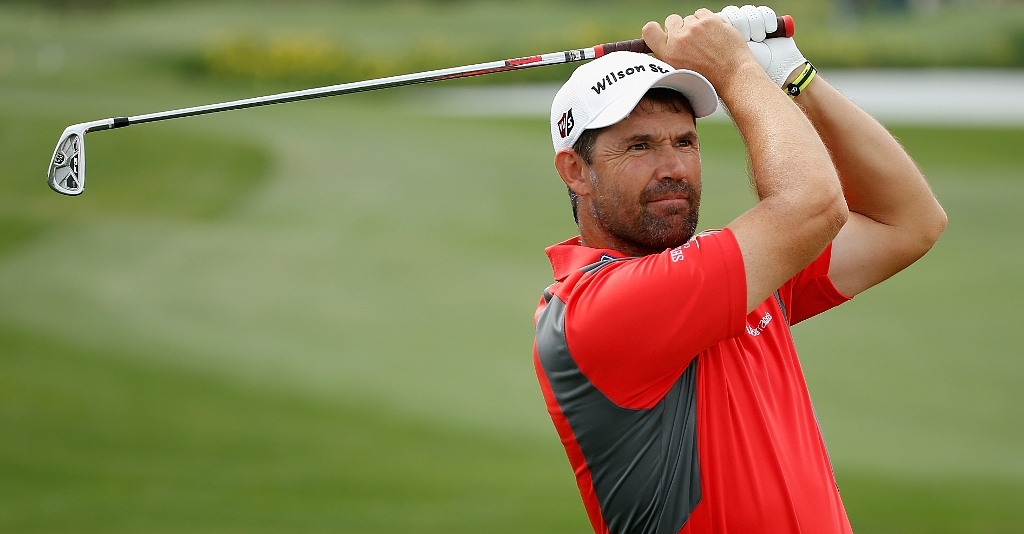 Tiger Woods has dropped to his lowest position in the world rankings since 1996.
The former long-time World No 1 is in 62nd position in the latest rankings released on Monday – that's his lowest spot in almost two decades.
Woods has been in a continuous rankings slide since injuries and back surgery disrupted his 2014 season, and has only played four complete rounds since July.
He lasted just 12 holes of the first round at last week's Farmers Insurance Open, citing back pain.
Barring a very strong performance at his next scheduled tournament, the Honda Classic, at the end of February, Woods looks certain to miss out on qualification for March's Cadillac Championship, the first World Golf Championships (WGC) event of the year.
Only the top 50 in the world qualify for the lucrative event.
Meanwhile, Rory McIlroy has further solidified his position at the top of the rankings following his recent victory at the Dubai Desert Classic, while Jason Day's Farmers Insurance Open win has lifted him from eighth to fourth.