Tiger struggles in Florida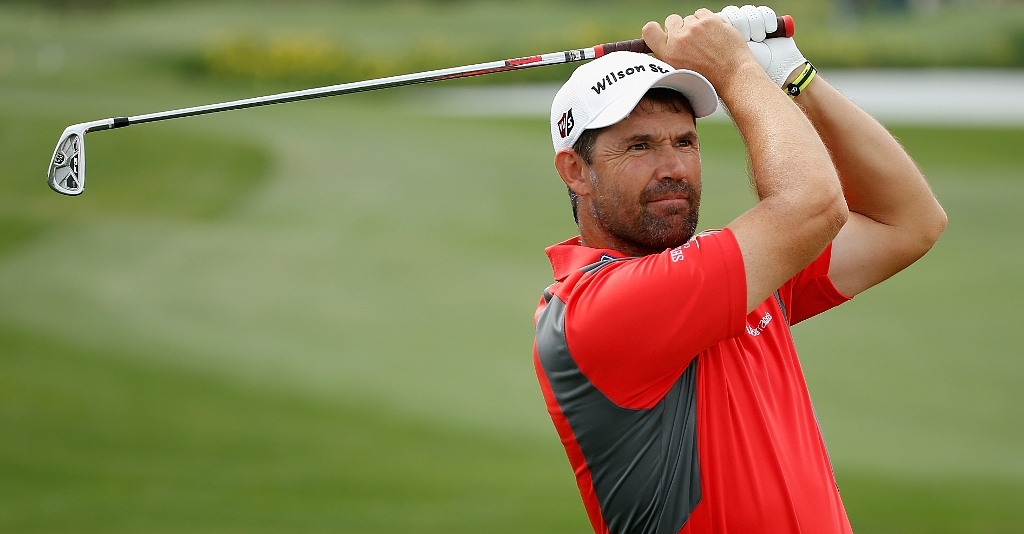 Tiger Woods believes he is close putting his poor form behind him despite carding a one-over par 73 in the first round of the Players Championship on Thursday.
Woods carded five birdies, two bogeys and double-bogeyed the eighth and 18th holes to finish round one tied for 77th.
"I should have shot in the 60s easily today, and hopefully tomorrow I can get it done," Woods told the PGA Tour website.
"I didn't get much out of that round. I hit the ball better than the score indicates, and I got a couple good breaks and never took advantage of them."
Woods has struggled with his swing in recent tournaments. He recently hired a new coach to completely revise it in the hopes of putting an end to the back injuries which blighted his career over the last 12 months.
He was unable to make his redesigned swing work on Thursday though and found the water hazards on both the eighth and 18th holes.
"Number eight, I just happened to make a bad swing; so what, move on. But I had a bad pattern starting out and I rectified that, which was nice. I put together a pretty good round … until 18," he said
The American is currently also going through a difficult period in his private life, after breaking up with long term girlfriend Lindsey Vonn.