Tiger still world's top sports celebrity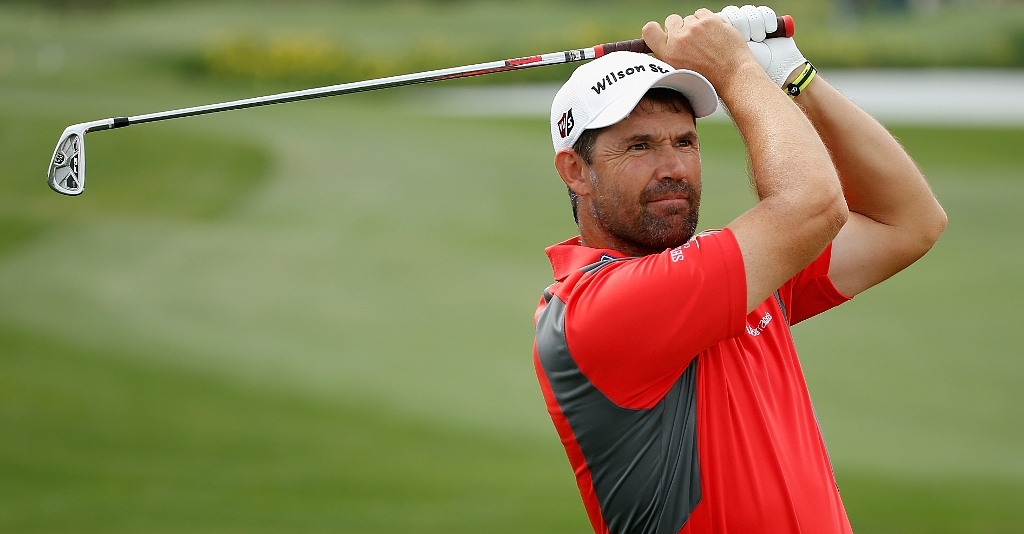 Tiger Woods will drop out of the World's top 10 this week, but he is still the top sports celebrity on the globe.
Tiger Woods has not won in more than 18 months and will drop out of the World's top 10 this week, but he is still the leading sports celebrity on the globe.
Woods is ranked No 6 on the latest annual Forbes Celebrity 100 list of the world's most powerful people or groups of people in the entertainment business and as such has the highest ranking of the 19 sports persons on the list.
He tops Miami Heat star LeBron James, up 18 rungs from a last year's 10th, and the Los Angeles Lakers' Kobe Bryant, who again came in at 14th place, just as he did last year.
Lady Gaga tops this year's Forbes' overall rankings in the entertainment business, followed by Oprah Winfrey, Justin Bieber, U2, Elton John and Woods.
Woods, whose last win was at the 2009 Australian Masters and who is currently injured and not likely to play again until the US Open towards the end of next month, is set to drop down for the first time since 1997 to 11th or lower, yet his star rating remains nearly high as ever..
He was No. 5 on the Forbes' list in 2010, when the magazine estimated his annual earnings at $105 million – some $30 million less than what they believe the figure to be for the most recent 12-month period under review.
Forbes thought that James had earned at $48 million, up $5 million from 2010, and ranked him second behind Winfrey in terms of media visibility.
The formula Forbes use to compose their Top 100 list combines pretax income for the year ending May 1 with media visibility and social media power through Facebook and Twitter.
Tennis star Roger Federer was 25th on the list, placing him fourth among athletes.
The Heat had two of the top 100 – James and Dwyane Wade (No. 57) – and so too did the New York Yankees – Alex Rodriguez at No. 49 and Derek Jeter at No. 69.
Jeter was tied with film actor Julia Roberts.
The other sports stars on the latest top 100 included: David Beckham and Phil Mickelson (tied at No. 35), Cristiano Ronaldo (No. 43), Rafael Nadal (No. 46), Tom Brady (No. 55), Dwight Howard (No. 59), Lionel Messi (No. 62), Peyton Manning (No. 72), Maria Sharapova (No. 80), Serena Williams (No. 84), Venus Williams (No. 86) and Danica Patrick (No. 96).
Sports stars who were ranked in 2010 but dropped out of this year's Forbes celebrity list were Michael Jordan (20th in 2010), Floyd Mayweather (31st), Shaquille O'Neal (52nd), Manny Pacquiao (55th) and Lance Armstrong (65th).