Tiger's swing 'out of control'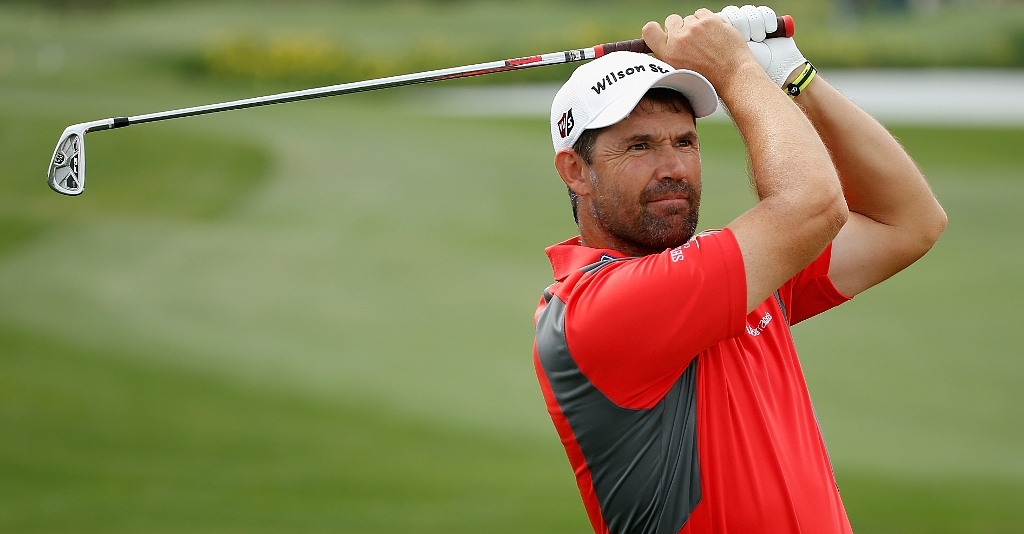 Tiger Wood's former coach believes that the former world number one's recurring back injuries and "out of control" swing are the results of attempting to drive too hard.
Woods was forced to withdraw from the Farmers Insurance Open after just 11 holes on Thursday, in just his second competitive tournament since returning from a prolonged injury lay-off.
Butch Harmon, who coached Woods from 1993 to 2004, told Sky Sports that his former student seems to be putting too much force into his drives.
"It does look like he's coming a lot from the inside and he's going so hard," Harmon said.
"He's in warp speed, it's unbelievable how hard he goes. On the range he doesn't go at it so hard, he goes at it controlled with some speed. Out on the golf course he looked like he was swinging out of control."
Harmon recorded just one win – in the inaugural Broome County Open in 1971 – during his playing career, but has coached several major winners, including Ernie Els, Stewart Cink, Greg Norman, Davis Love III, Fred Couples and Justin Leonard.
Younger stars such as Nick Watney, Rickie Fowler, Adam Scott, Dustin Johnson, Jimmy Walker and Brandt Snedeker have also sought the 71-year-old's guidance in recent years.
Harmon watched Woods during his warm-up ahead of the opening round on Thursday and says the 39-year-old did not appear to be troubled by his back at that stage.
"It looked like he had an occasional wild one but it didn't show that he was in pain," he said.
"We went and got ready to play and then we had a big fog delay. We came back out, once again Rickie Fowler was right next to Tiger warming up, and he didn't seem to be going at it as hard.
"But I can't say that I saw anything in his posture and his body language that said there was an injury – but maybe there was."
Woods has struggled since making his return to play last week at the Phoenix Open. The 14-time major winner slumped to a two-over 73 in the first round, before carding the worst ever score of his professional career with an 11-over-par 82 in the second round.
The American has enlisted the help of biomechanics specialist and swing coach Chris Como to help redesign his swing – in attempt to put a stop to the back injuries – but is yet to see the benefits.