Tiger's former caddy says sorry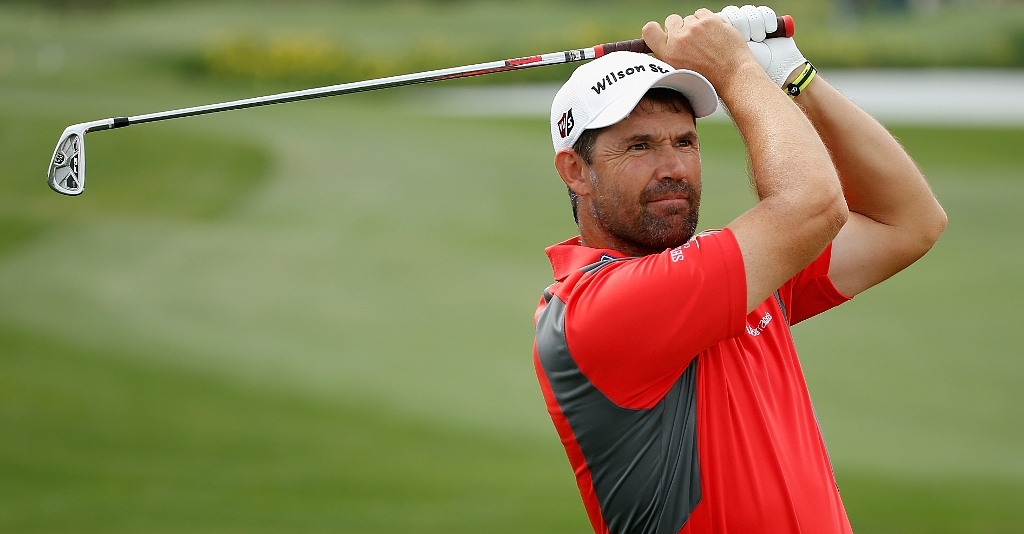 Steve Williams has apologised for making alleged racial remarks about Tiger Woods at an awards dinner in Shanghai on Friday.
Caddie Steve Williams has apologised for making alleged racial remarks about former employer Tiger Woods at an awards ceremony in Shanghai on Friday.
"I apologise for the comments I made last night at the annual Caddie Awards dinner in Shanghai," Williams said in a statement he posted on his website (www.kiwicaddie.co.nz) after he was shocked to find that remarks he had made in jest had been leaked to the press from a dinner at which the The 100 caddies, players and guests in attendance had all accepted their invitations on condition they would not disclose what happened at the ceremony.
"Players and caddies look forward to this evening all year and the spirit is always joking and fun. I now realise how my comments could be construed as racist.
"However I assure you that was not my intent. I sincerely apologise to Tiger and anyone else I have offended."
Williams had been a regular caddie for Woods since 1999 and helped the American to win 13 of his 14 majors before being let go in July.
The New Zealander hit out at the manner and timing of the split and a month later was in the news again after his new employer, Adam Scott, won the WGC Bridgestone Invitational at Akron, Ohio.
Williams told reporters at the time: "It's the most satisfying win I've ever had, there's no two ways about it. It's the greatest week of my life caddying and I sincerely mean that."
He later apologized for those comments, saying his emotions got the better of him.
On Friday night Williams had been called up onto the stage at the private caddies function to receive a mock award for "Celebration of the Year" for his controversial TV interview after his win with Scott and while up there, he was light-heatedly asked to comment on how he felt about winning with Scott so soon after his departure from Woods.
In a room filled with laughter and banter, Williams is reported by the San Francisco Chronicle to have replied, "It was my aim to shove it right up that black hole."
The retort is reported to have produced a mixture of laughter and shock, with some guests left wide-eyed and open-mouthed.
Williams was stunned to later learn that some tabloids newspapers had gone with the story.
"Why would they do that?" he is said to asked in dismay before posting his apology on the web. "The whole thing was meant to be fun."
Mark Steinberg, Woods' agent, said, "It's sad it's come down to this. … It's a regrettable comment, and there's really nothing that Tiger can do or say. He's just going to move on.
Scott said after moving into third place at the WGC-HSBC in Shanghai on Saturday that he had no intention of firing Williams – Click here for story.