Tiger reaches out to young fan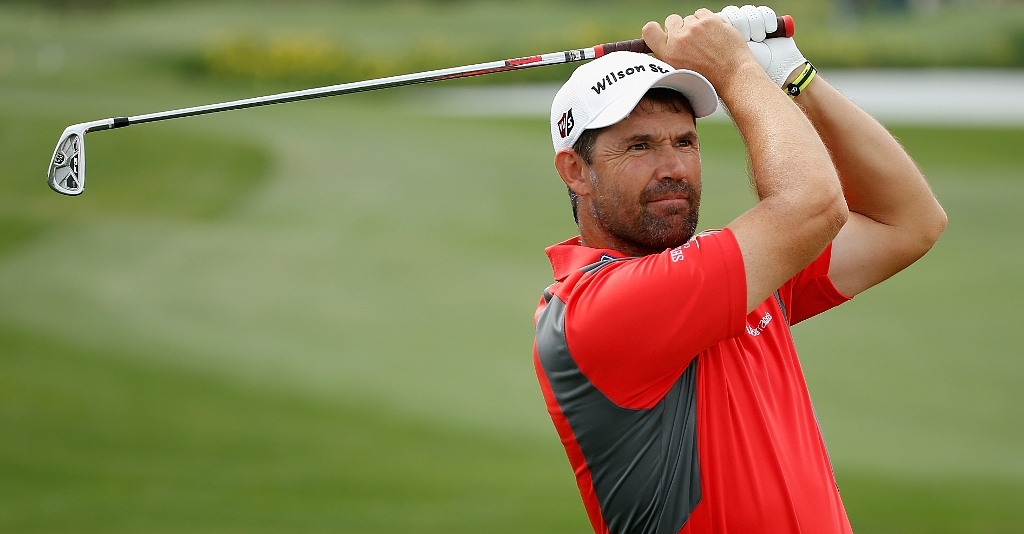 Tiger Woods sent a letter of encouragement to a young fan who tried to commit suicide because he was being bullied.
A Golf Digest story published in April told the story of the 12-year-old boy who was being bullied at school due to a stuttering problem.
The story got around to Woods, who subsequently wrote a letter to his young fan revealing that he too had a stutter when he was younger.
Golf Digest later reported that Woods had reached out and responded to the boy, and on Tuesday the boy's mother decided to share the letter her son Dillon had received.
Woods wrote in the letter:
Dear Dillon,
Someone told me that you like watching me play golf. I really appreciate that, and I also want to say how proud I am of you.
I know what it's like to be different and to sometimes not fit in. I also stuttered as a child and I would talk to my dog and he would sit there and listen until he fell asleep. I also took a class for two years to help me, and I finally learned to stop.
I was younger than most of the kids I competed against and often I was the only minority player in the field. But, I didn't let that stop me, and I think it even inspired me to work harder. I know that you can do that too.
You have a great family, and big fans like me on your side.
Be well and keep fighting. I'm certain you'll be great at anything you do.
Sincerely yours,
Tiger Woods