Tiger positive ahead of Doral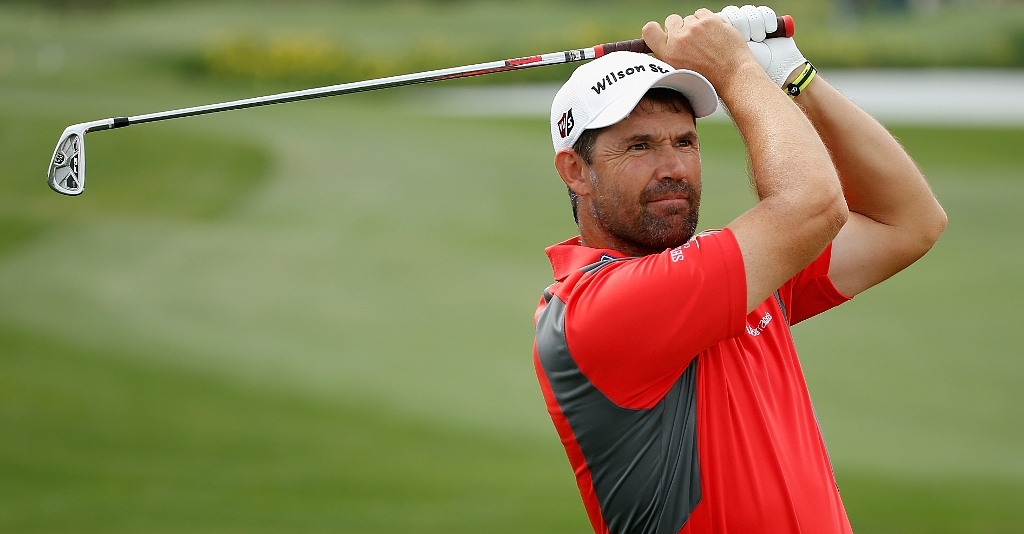 Tiger Woods was feeling relatively positive ahead of this week's WGC-Cadillac Championship at Doral's 'Blue Monster'
Tiger Woods has set up a special short game practice facility at his new home in Florida which he has described as "phenomenal".
But it's not the only reason he is feeling positive about his chances of playing some good golf at Doral this week
The long-time former World No 1 is also convinced that under the watchful eye of his latest swing coach Sean Foley, he is "light years ahead of last summer" as he returns to competition at the WGC-Cadillac Championship at Doral, an event he won six times when it was still known as the WGC-CA Championship.
This after bowing out to Denmark's Thomas Bjorn in the first round of the WGC-Accenture Match Play Championship two weeks ago
Speaking via his latest blog on his official website, Woods said of the high tech practice facility he has built on his new estate in Jupiter, Florida: "It's phenomenal. Working with my team I designed a short-game facility and oversaw its construction.
"It features four greens, six bunkers with different depths and kinds of sand, a video centre and a putting studio.
"If no wind is blowing the longest club I can hit is a seven-iron. It's also set up so I can hit shots out of my second-story studio."
On the major swing changes he has been working on with Foley, 14-time major winner Woods, who has tumbled down the World Ranking list to No 5 since his early exit from the Accenture Match Play, says in his blog: "I'm light years ahead of where I was at the end of last summer.
"My swing is still a work in progress. It takes time to get comfortable with everything.
"It's hard to implement all these changes. I just have to keep moving forward. The biggest thing is understanding what shot to hit and how to adjust my ball flight. Thanks to Sean Foley, I now have a much deeper understanding of how to do this than ever before.
"When will I win again? Whenever it happens.
"I'm just going to keep trying to progress. Obviously it was pretty frustrating to lose to Thomas Bjorn on the 19th hole. People focus on the bad tee shot I hit, but that's not the only reason I lost.
"I hit two terrible pitch shots on the back nine and have worked hard to change my release with my chipping. We'll see if it pays off at Doral."
Only one of Woods' six victories in the CA Championship came at Doral but he twice won the Ford Championship at its Blue Monster course on which he hopes to play some good golf this week.
"It's one of the tougher courses we play, especially when the wind blows," he added. "But there are some good risk-and-reward holes, so you can get it going if your game is sharp."