Tiger out of his cage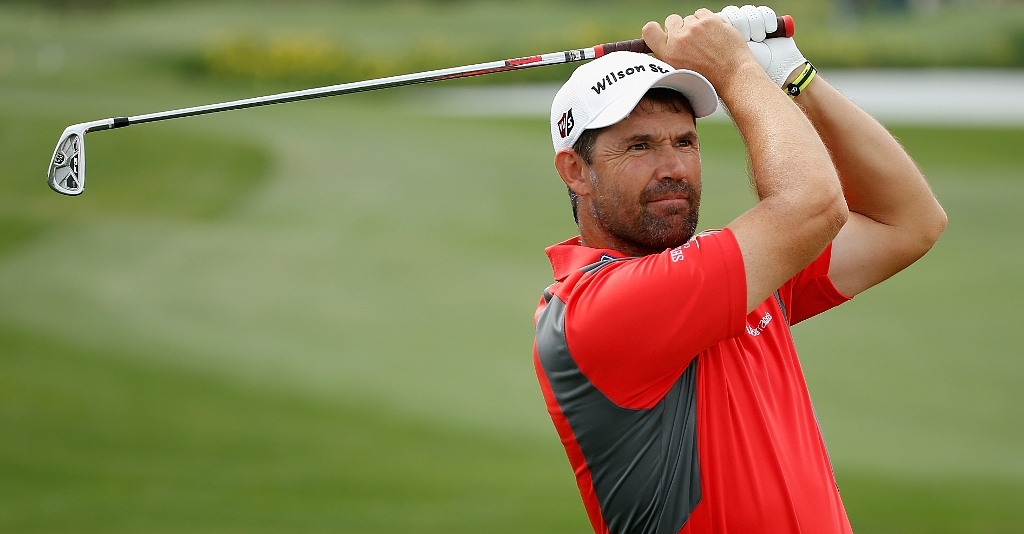 Tiger Woods impressed in his practice round at his return to golf at the Masters after an injury-forced sabbatical.
The former world number one has not played professionally since he walked off the course at the Farmers Insurance Open in the first week of February. However, Woods last week confirmed he would be playing at Augusta.
"It's been a process," said the 39-year-old in his website.
"But I'm on the good side now. It's a progression. I felt like I had to get my game into a spot where I could compete to win a golf tournament, and it's finally there."
According to CBS Sports' Geoff Shackelford, who watched Woods practice nine holes with Mark O'Meara, the 14-time Major champion looked back his best.
"If the range swagger was a statement, the body language on course all but spilled over the top," said Shackelford on cbssports.com.
"Woods blew his first tee shot into his usual spot on the 9th fairway, where Woods also gets his mail when he's in Augusta. Anyway, Woods then hit his approach to six feet and he quickly knocked in a birdie as if it was a mere afterthought.
"He then took two wedges and two balls, and the crowd grew eerily quiet. But Woods moved around the diabolical first green hitting all manner of shots, showing no signs of distress."
The four-time Masters winner admitted that it felt good to be back out on the course.
"It was nice to get out here," added Woods, who recently slipped out of the top 100.
"It was a little bit faster than we played it last week. Chipping is fine. I wanted to test out some wedges. That was why I was chipping a little bit more. It came down to a couple different bounce settings because it's different from Florida. We figured the right one out."
Meanwhile, playing partner O'Meara was also suitably impressed with Woods.
"I saw some good signs," revealed O'Meara.
"His pitching looks a lot better. He's worked really hard on it. There's a lot of pressure on him; there has been his whole life. But if he swings the way he is capable of and pitches and rolls the putter, there's no reason he can't have a good week."