Tiger on playing without spectators: 'You just don't have the same type of energy'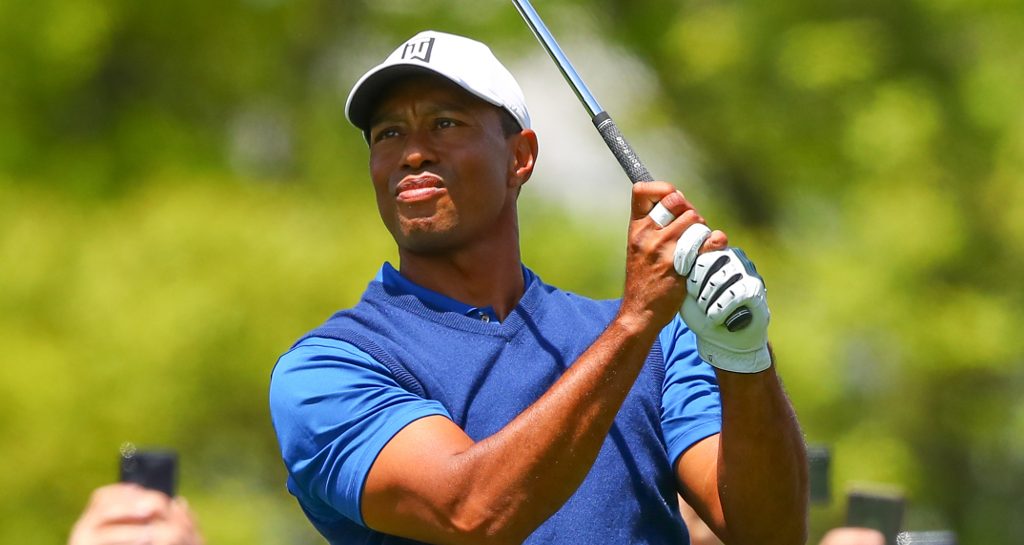 Tiger Woods admits the Masters will have a very different dynamic when it finally gets underway later this year.
The hallowed major championship is scheduled for November 12-15, but just like the already completed PGA Championship and next month's US Open, no spectators will be on the course to watch the action.
While not having fans in attendance is a problem at all tournaments, Woods believes it will be an even bigger drawback at Augusta, where players can often figure out what's happening with other groups just by listening to the deafening roars around the course.
"It's going to make a big difference to all of us. It has out here week in and week out," Woods said.
"You just don't have the same type of energy.
"At Augusta National you'd just have all those roars that go up. You know, somebody did something somewhere, and if you have an understanding of the pairing, you knew who that would probably be.
"You're not going to have any of that now.
"So scoreboard watching and trying to figure out what's going on… there aren't a whole lot of big leaderboards out there, so that'll be very different."
Woods was also asked about his old foe Phil Mickelson's debut on the over-50s Champions Tour, and backed the five-time major winner to be a dominant force, especially as distance off the tee becomes less of an issue.
"He was already one of the longest hitters out here (on the PGA Tour)," Woods said, "and now he goes to where he's going to pick up a huge advantage off the tee. But you have to take advantage of that opportunity off the tee. His wedge game is off the charts, every wedge in there he's going to put it inside of 10, 15 feet each and every time. Hole those, get momentum and keep it going.
"There's no reason why he can't win every event he plays out there. He's got such a big advantage over the rest of the field just with sheer length."
Woods' words would prove prophetic as Lefty emerged victorious at the Charles Schwab Series on Wednesday with an emphatic wire-to-wire victory.