Tiger off to Torrey Pines again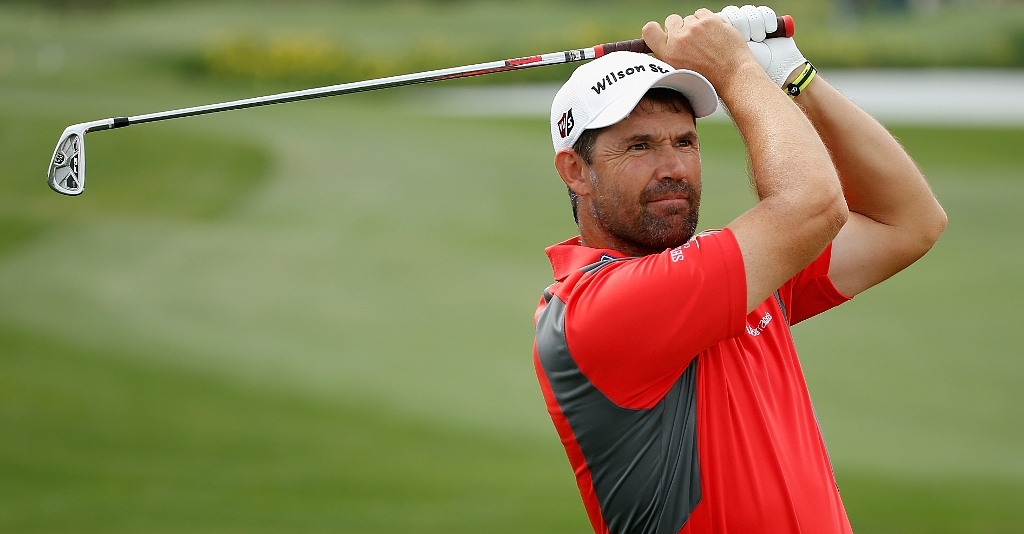 World number one Tiger Woods will make his 2014 debut at Torrey Pines after confirming that he will defend his Farmers Insurance Open trophy.
It is no surprise that the American will return to the California golf course this year as it is one of his favourites, having secured a record seventh title there at the start of 2013.
His four-shot victory also earned him the distinction of becoming the first player to win eight times on the same course as his 2008 US Open win was also at Torrey Pines.
The tournament runs from January 23-26 and world number three Phil Mickelson is also set to start his new campaign at the Farmers Insurance Open.
The 43-year-old left-hander has won the event three times while he also finishes runner-up twice.