Tiger no longer sport's biggest brand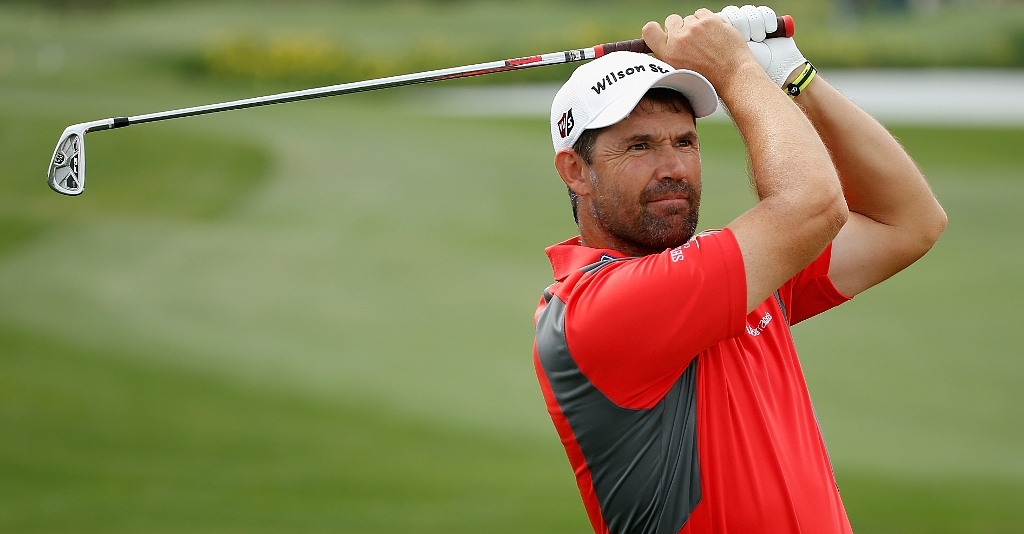 NBA player LeBron James has taken over from Tiger Woods as the world's biggest and most lucrative personal brand in sport.
Woods has held the position for the last six years, but according to Forbes magazine, James has now taken over.
James, who has been named the NBA's most valuable player four times, earned $US57 million in the past year from endorsements for companies such as McDonald's, Coca-Cola and Nike.
In 2014, James made $US30 million alone when Apple signed a deal with Beats Electronics, a brand he promoted in return for a small stake.
Woods is still worth an estimated $US36 million, but he lost some of his value after games publisher Electronic Arts discontinued its annual Tiger Woods PGA Tour game.
The top 10 biggest athlete brands in world sport and their value in 2014:
1. LeBron James – $US 37 million
2. Tiger Woods -$US 36 million
3. Roger Federer – $US 32 million
4. Phil Mickelson – $US 29 million
5. Mahendra Singh Dhoni – $US 20 million
6. Usain Bolt – $US 19 million
7. Cristiano Ronaldo – $US 17 million
8. Kobe Bryant – $US 15 million
9. Lionel Messi – $US 12 million
10. Rafael Nadal – $US 10 million