Tiger never doped, says ex-caddie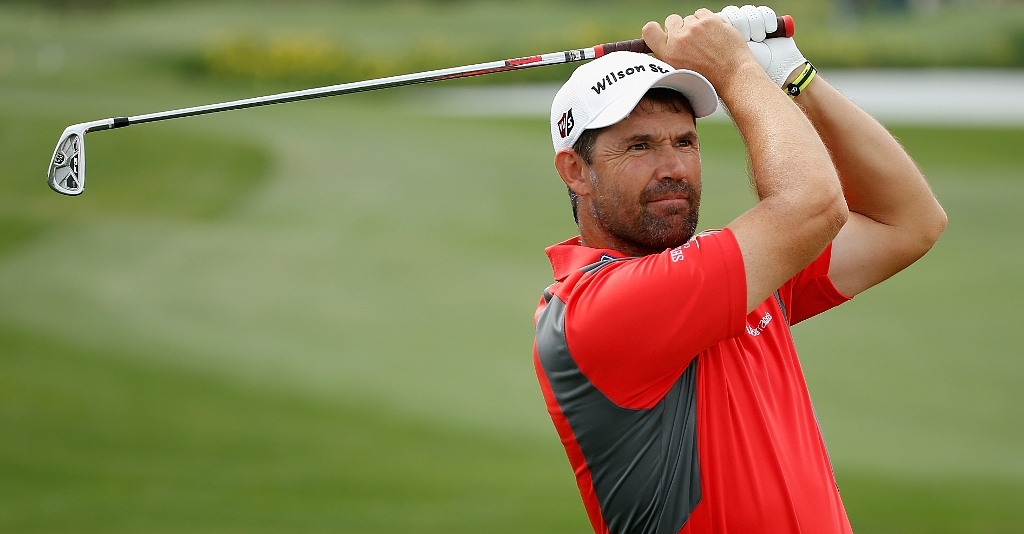 Tiger Woods' former caddy says there is "no chance" that the 14-time major winner ever used performance enhancing drugs (PED).
Steve Williams caddied for Woods during the height of his career from 1999 to 2011, when the golfer won the Masters Tournament, US Open and Open Championship thrice and won the PGA Championship four times.
Williams recently told Golf Digest that Woods' physique and powerful driving ability were a result of hours spent in the gym and not banned substances.
"Tiger bulked up over the years. I spent the majority of my time with him on the course, so I'd only notice when I went months without seeing him," he nsaid
"He always liked working out, and to a point it helped him, maybe more mentally than physically because of what exercise does to help your confidence and your thinking.
"As for his game, I'm not sure it helped him much, especially working with weights. Certainly he hit the ball farther when I first saw him than he did later."
"Did Tiger do PEDs [performance-enhancing drugs]? There's no chance. Love him or hate him, Tiger always respected the game. He knows its history and people, its standing in sports and the world. He always knew what golf did for him personally."
Williams did not rule out the possibility of other golfers on the PGA Tour having used performance enhancing drugs and said recreational drugs were definitely used.
"Whether PEDs have been used by other people is a good question, because it's occurred in every other sport. So why would golf be any different?" he said.
"The PGA Tour tries so hard to promote a squeaky-clean image, and we all know that's not the case, certainly with recreational drugs and probably the other stuff.
"I saw no specific cases and was never particularly interested in the subject. But, yeah, I'm sure it's gone on."
Meanwhile, Woods is currently practicing for the US Open at Chambers Bay Golf Course in Washington.