Tiger looking at the big picture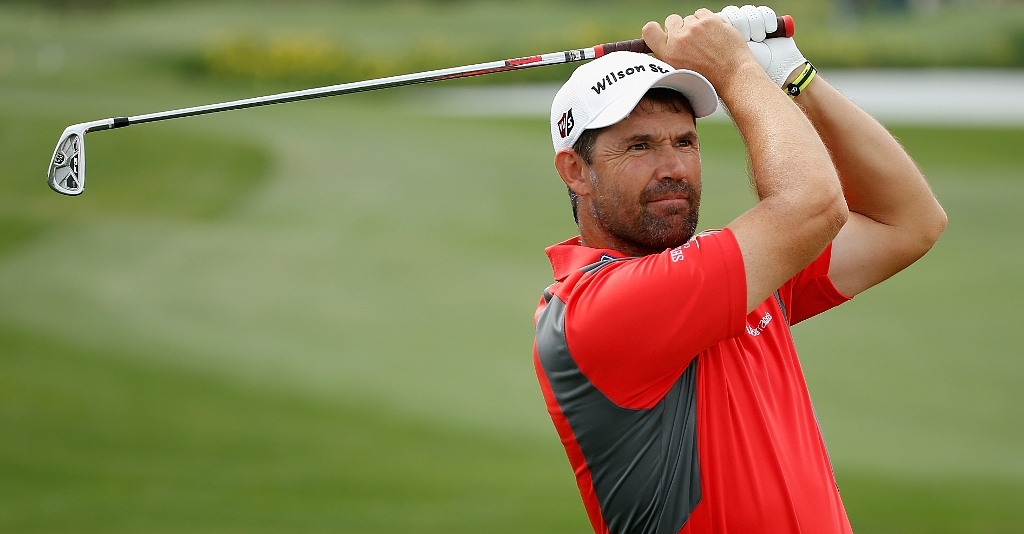 Despite his poor showing at The Memorial over the weekend, Tiger Woods insisted that he is heading in the right direction.
The former world number one would make the cut at Muirfield Village, but capitulate and finish last on the leaderboard.
In the midst of Woods' weekend was a jaw-dropping 13 over par 85, which he labelled as somewhat of a teething problem as he changes his swing.
"I was changing a few things, and I was stuck right between patterns," revealed that 39-year-old on his website, tigerwoods.com.
"And I had to go through yesterday…I had to go through those painful moments, just like I did at Torrey and Phoenix to be able to make the leap I did at Augusta.
"Yesterday was the same thing. It was just unfortunately on a golf course like this where you can't get away with much. It kicked my butt pretty hard."
Following his disastrous Saturday, Woods managed to contain the damage somewhat with a two over 74 in the final round.
"I was expecting to grind," said the 14-time Major winner of Sunday's round.
"That to me is the fun part is going out there and just grinding and fighting for everything I possibly can out there. After shooting whatever I shot yesterday, to be able to go back out there and get to 3 under par and keep fighting and keep fighting, as I said, once…the first shot of the tournament is just as important as the last shot and you've got to play the same.
"So that's the way I've always approached it. No matter what I'm shooting, that's what I have to do."
Despite the up's and very low down's of the weekend, which did include a two under 70 on the Friday, Woods feels these are necessary steps towards making bigger gains later in the process.
"The guys that have made tweaks, you have moments where you go backwards and then you make big, major strides down the road," added Woods.
"That's just the way it goes. You have to look at the big picture. You can't be so myopic with your view and expect to have one magical day or one magical shot and change your whole game. It doesn't work that way."
Having dropped down to 181st in the world rankings in the space of 12 months, the "major strides" better come soon or the American could fall off the bandwagon altogether.