Tiger laments 'mixed bag'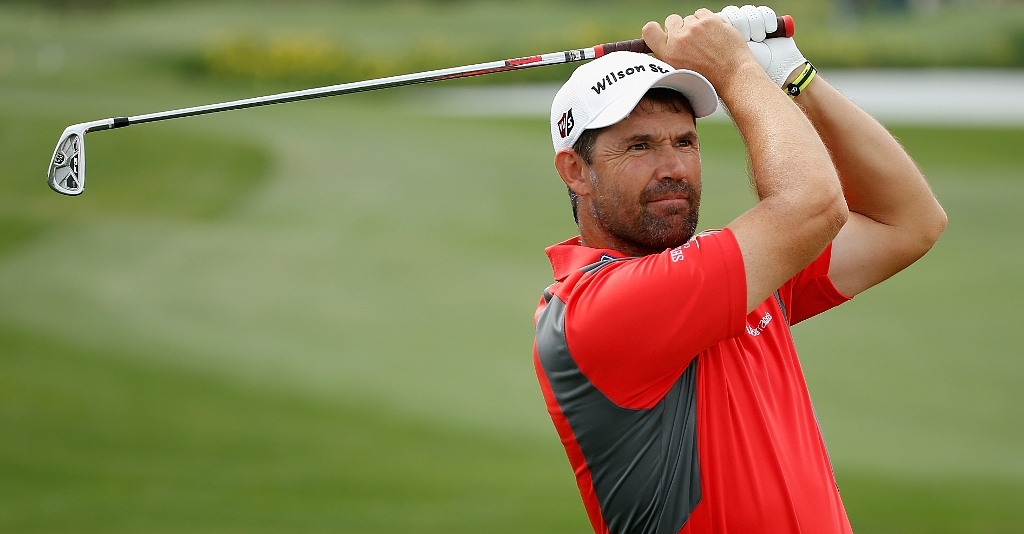 Tiger Woods struggled for consistency at this weekend's Players, closing with a 72 to finish on three over par for the tournament.
The American has been fighting for form ever since he returned to golf following an extended injury layoff.
The former world number one opened with a one over 73 that included two double bogeys. While Woods would roll in six birdies in his second round, he also dropped five shots.
On the second tee in his third round, Woods hooked his 3-wood so violently it settled just 105 yards away, not even reaching the ladies tees. Unfortunately, he would card the first of three sevens, one of which was his first triple bogey in 16 appearances at the Players.
"It was a mixed bag, pretty much all week," revealed the 39-year-old on ESPN.
"A lot of really, really good stuff out there, some mediocre and some bad. What did I have? Three 7's in the week. That's not very good.
"That [the sevens] will get cleaned up over time, but this golf course definitely exposes that. Ernie Els and I were talking about it the other day, it can turn quick here. You can be going along, playing fine, all of a sudden make a double here and it's like, 'What just happened.'
"I wasn't as sharp with my irons. Normally I'm a pretty good iron player and I can get the ball in there tight. And I had a lot of clubs where I was 8-iron on down and I didn't stiff them. That's something I have to do better on."
Following a fundraising event this weekend, Woods is due to play at the Memorial Tournament which tees off ion June 7 at Muirfield.