Tiger: It's great to be back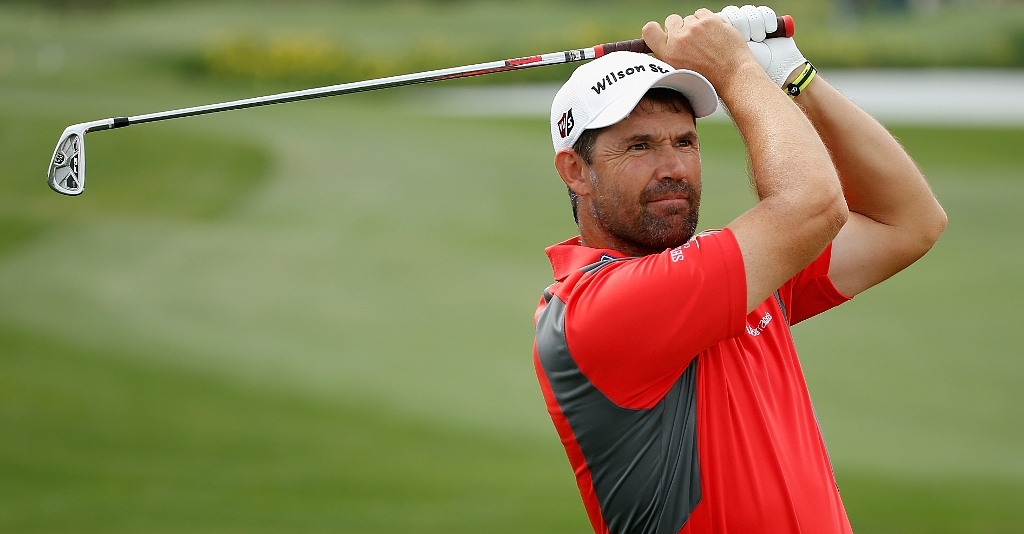 As he prepares for his return at this week's Waste Management Phoenix Open, Tiger Woods says he's looking forward to get back out there.
Woods has played just once since the PGA Championship in August – a brief outing at the Hero World Challenge in December – with back injuries and surgery disrupting much of his 2014 season.
The former World No 1 also split from swing coach Sean Foley in August, and has been working hard with new coach Chris Como in the off-season.
Woods is confident all that effort is paying off and insists he's healthy and excited about the season ahead, starting with Thursday's first round of the Phoenix Open.
"It's great to be back. it's been a long time since I've been back," he told reporters at a press conference at TPC Scottsdale in Arizona.
"I had to take a little break there for a while (after the Hero World Challenge), that flu bug got me pretty good for another, probably, three weeks afterwards.
"I lost a lot more weight so I was finally able to start gaining weight again and then start training and then I started practising a little bit with Chris.
"We've done some really good work, it's just a continuation. We have a gameplan of where we need to get to and we're ahead of schedule at each stage of the gameplan and that's a good sign.
"Overall I'm very pleased to go out there and hit shots and I'm cranking up the speed, the speed is coming back up and it's going to be a fun year."
He added: "I'm a lot longer than I ever thought I could be again. My speed is back way up and that's fun. I'm touching numbers that I did 15 years ago and that's cool."
Earlier this month, Woods made headlines after a clash with a cameraman while watching girlfriend Lindsey Vonn set a new record for women's alpine skiing World Cup wins in Italy left him with a missing tooth.
Sporting his trademark toothy grin on Tuesday, the 14-time major champ had clearly had the problem fixed, and was happy to explain the situation.
"Lindsey had finished (and) I had walked up to the top, I still had my mask on so no-one knew who I was. trying to blend in because there's not a lot of brown dudes at ski races," he joked. "That was the whole idea of why I wore the mask.
"I came up above and I was looking down and all the camera guys were below me on their knees or standing or getting on the ground, moving all around, trying to get a picture because she is hugging people and saying congratulations to the other racers.
"The dude with one of the video cameras on his shoulder was kneeling right in front of me, (he) stood up, turned and caught me square in the mouth.
"He chipped that one, cracked the other one. I'm trying to keep this thing (mask) on so the blood is not all over the place and luckily he hit the one I had the root canal on, that's the one that chipped.
"The other one had to be fixed as well because that had cracks all through it."
He added: "The flight home was a joke. I couldn't eat, I couldn't drink until he fixed it – put the temporaries on. I couldn't have anything touch it, even breathing hurt."